Home Technology Association

The Home Technology Association is the first independent organization to educate and empower homeowners in their technology purchases, recognize exceptional businesses, and elevate the technology integration industry's status and stature with a rigorous third-party certification process. Founded by integration professionals and supported by industry veterans who serve on the HTA Board of Advisors, the Home Technology Association announces its official launch during CEDIA 2017 and reveals HTA Certification, a new mark of excellence for home technology professionals.
To learn more, visit https://htacertified.org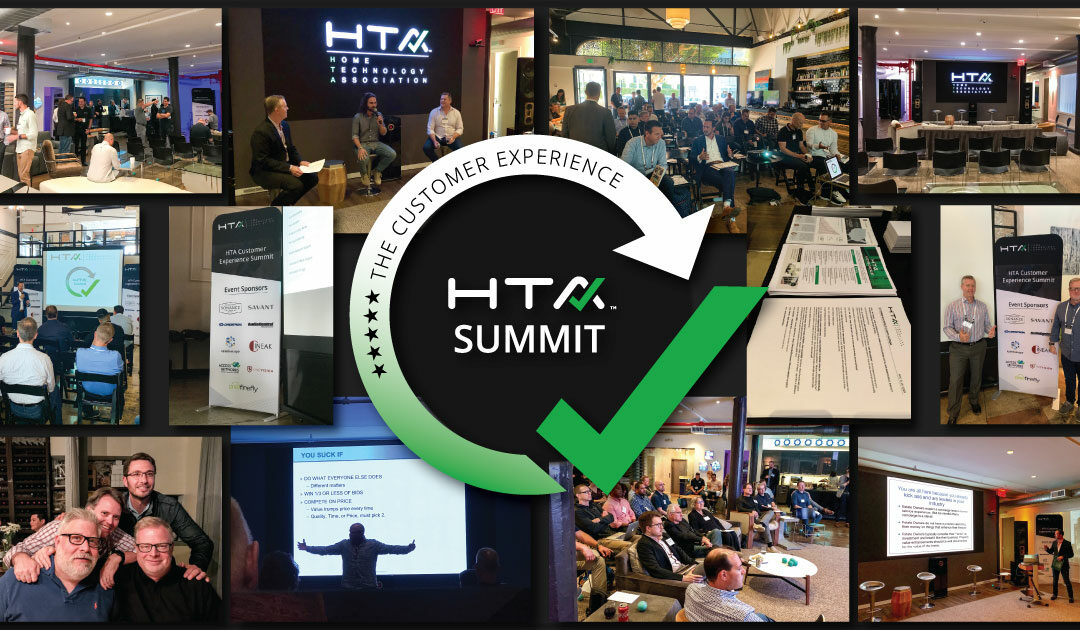 Summit delivers sophisticated content to help HTA Certified technology designers from best-in-class integration firms supercharge the customer experience. 
read more
Ready to create content that wins?
Let's start the process with a quick no-pressure conversation.