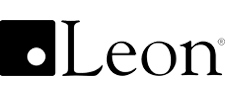 Leon Speakers is an American manufacturer of custom audio and audiovisual solutions that combine art with audio, design, and technology. Established in 1997, Leon's team of artists, designers, engineers, and craftsmen meticulously handcraft a full palette of custom speakers and media treatments that deliver Picture Perfect Sound® to any environment. Leon products are available exclusively through a global network of high-end audio/video dealers.
Visit www.leonspeakers.com or call (888) 213-5015 to learn more.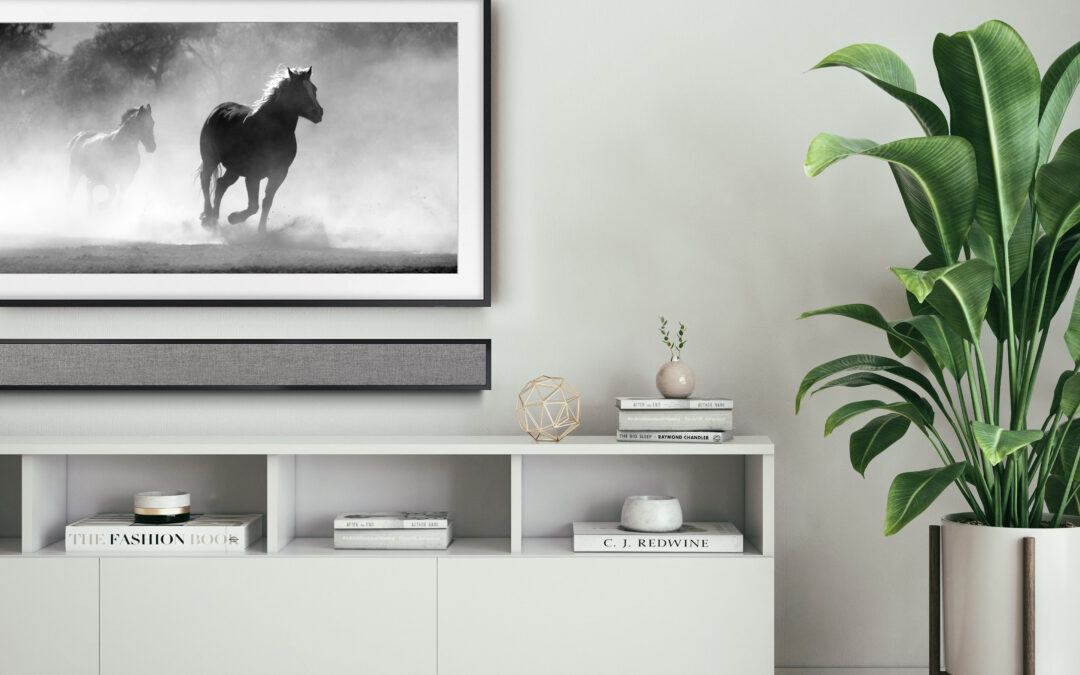 Leon's Noah Kaplan discusses how to fuse technology into any room design during Design UnCut panel session; FrameBar Soundbar and TcFIT-U Mounting Solution showcased at Leon's virtual booth. 
read more
Ready to create content that wins?
Let's start the process with a quick no-pressure conversation.