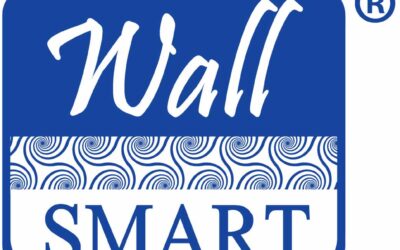 WALL-SMART continues to make smart homes more beautiful through ongoing and evolving partnerships with leading manufacturers of popular home technology products. Through this collaboration with leading product manufacturers and a deep understanding of the needs of the design/build industry, WALL-SMART designs, fabricates, and manufacturers a range of eye-pleasing and installation-friendly wall- and ceiling-mount solutions that dramatically minimize the appearance of touchscreens, tablets, lighting keypads, voice assistants, security cameras, Wi-Fi access points, and more. 
read more
Ready to create content that wins?
Let's start the process with a quick no-pressure conversation.