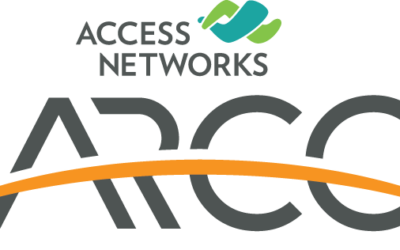 ARCC delivers a new level of simplicity during deployment, a higher level of control with more tools to customize each job, and a lower cost of entry for industry-leading capabilities. Additionally, it offers a solid source of recurring revenue. From a single pane of glass, each clients' network is easily monitored and managed remotely from anywhere. Quick and easy remediation and configuration changes can help boost integrators' bottom line and improve customer satisfaction. 
read more
Ready to create content that wins?
Let's start the process with a quick no-pressure conversation.