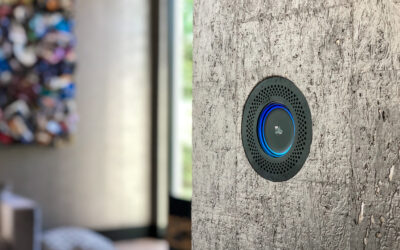 Technology can dramatically enhance home environments, adding convenience, comfort, and connectivity. But it can also raise havoc with design and architecture. At least that's what the custom builders at Boca Raton-based Compson Homes thought. This belief was quickly dispelled, however, by an innovative line of mounting hardware from Wall-Smart. Introduced to Compson Homes superintendent John Collins by the low-voltage contractors at TYM Home Technology Design at the onset of a recent project, the mounts turned what could have been a new home overwhelmed by unsightly smart devices into a thing of unparalleled beauty. 
read more
Ready to create content that wins?
Let's start the process with a quick no-pressure conversation.