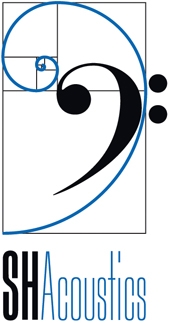 SH Acoustics
 is one of the world's leading acoustic and audio specialists. Led by renowned acoustician, Steve Haas, the SH Acoustics Team has been designing, engineering, overseeing the construction of, and calibrating a vast array of projects ranging from immersive museums and exhibition spaces to custom home theaters and whole-house acoustics for 25 years. SH Acoustics partners with top systems integrators, architects, interior designers, and builders/fabricators to ensure that homeowners achieve the best quality and control of sound in their private spaces possible. Clients include CEOs of major corporations, celebrities, Hollywood producers/directors, royalty, and anyone who wants the best possible acoustic experience. SH Acoustics' acoustic services enable spaces where clients love to be.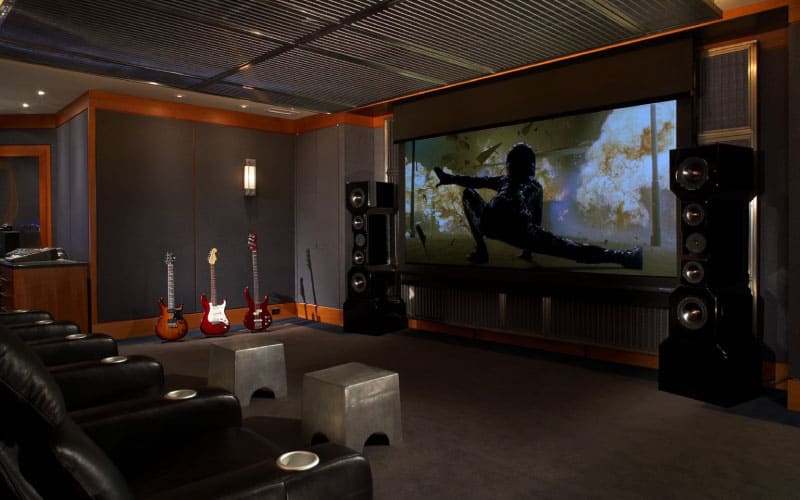 Steve Haas, CEO and principal consultant of SH Acoustics, sees acoustical design as enhancing not only home theaters, but also the health of all occupants.
read more
Ready to create content that wins?
Let's start the process with a quick no-pressure conversation.