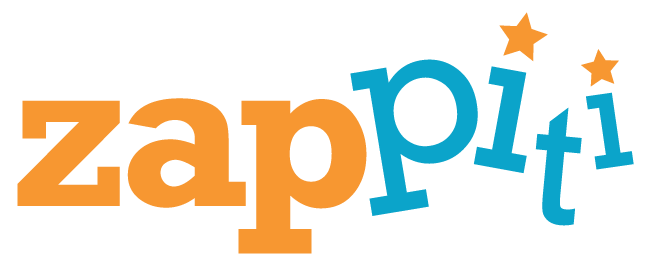 Zappiti is an international leader in the design and manufacturing of high-end universal media players. Providing AV integrators with a range of solutions, Zappiti has offices in both Europe and the U.S., with operations including research and development, tech support and sales. Engineered to deliver high-caliber audio and video reproduction, Zappiti media players create an immersive, dimensional, and emotion entertainment experience that is just as the original filmmakers intended. Rich in innovative software and hardware technology and boasting user-friendly operation, Zappiti media players appeal to both casual viewers and serious home theater enthusiasts. 
For additional information visit www.zappiti.com and follow Zappiti on Twitter, Facebook, and YouTube.
Ready to create content that wins?
Let's start the process with a quick no-pressure conversation.