AtlasIED SHS family grows to provide AV integrators with additional aesthetically-friendly sound masking and high-fidelity background music options. 
PHOENIX, AZ – (October 23, 2021) – AtlasIED expands its Strategically Hidden Speaker (SHS) line with the addition of two new high-quality, design-friendly speakers. Debuting at InfoComm 2021 (Booth #2311) are the SHS-3T2 and the SHS-LF, speakers engineered and designed for sound masking and high-quality music reproduction. These two new speakers both exhibit the same discreet, low-profile cosmetics as AtlasIED's existing line of SHS products, making them a welcome addition to a range of commercial environments.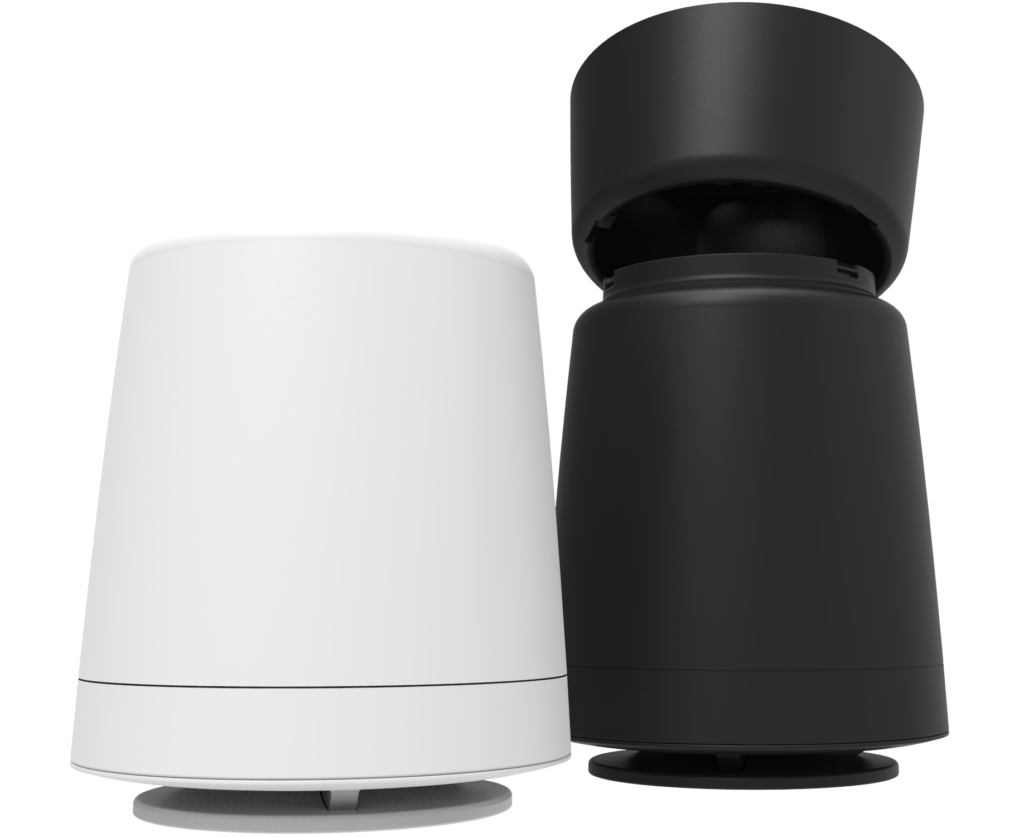 Leveraging the capabilities and connectivity of its Z Series digital all-in-one sound masking, background music, and paging system, AtlasIED offers its new SHS-3T2. It integrates seamlessly with both the Z Series Z2-B and Z4-B High-Definition Acoustical System, providing AV integrators with a simple-to-install speaker that goes virtually unnoticed in healthcare, clinical, and corporate facilities where sound masking is important for speech privacy and workplace productivity and comfort. The SHS-3T2 is unique to the SHS family in that it offers a variety of mounting options, out of the box.  Flexibility to match any aesthetic and work in any location is key, as the SHS-3T2 can be in-ceiling mounted, pendant mounted, or wall mounted.
Also joining the SHS family is the SHS-LF, a design-friendly subwoofer that pairs perfectly with AtlasIED's SHS-6T2 and SHS-3T2 to round out the low-frequencies for high-quality music reproduction. Thanks to the addition of the SHS-LF, AV integrators now have an attractive solution for hospitality applications where high-quality background music lends greater customer satisfaction, engagement, and enjoyment. 
Featuring the same attention to detail as AtlasIED's original SHS speakers, the SHS-3T2 and SHS-LF blend into the aesthetic of any environment. The concealed design of the SHS speakers is achieved by an Adaptive Dispersion Lens Technology, a new, patented waveguide form unique to AtlasIED. Only a 3-inch diameter lens and a micro trim ring are visible when using the in-ceiling mounting configuration. The dispersion lens can be easily painted to match the ceiling without compromising the architectural aesthetics of the room. For hard-to-match spaces, AtlasIED's DesignLab™ color match process uses high-resolution UV-printing technology to replicate color and texture onto the SHS lens for visual continuity.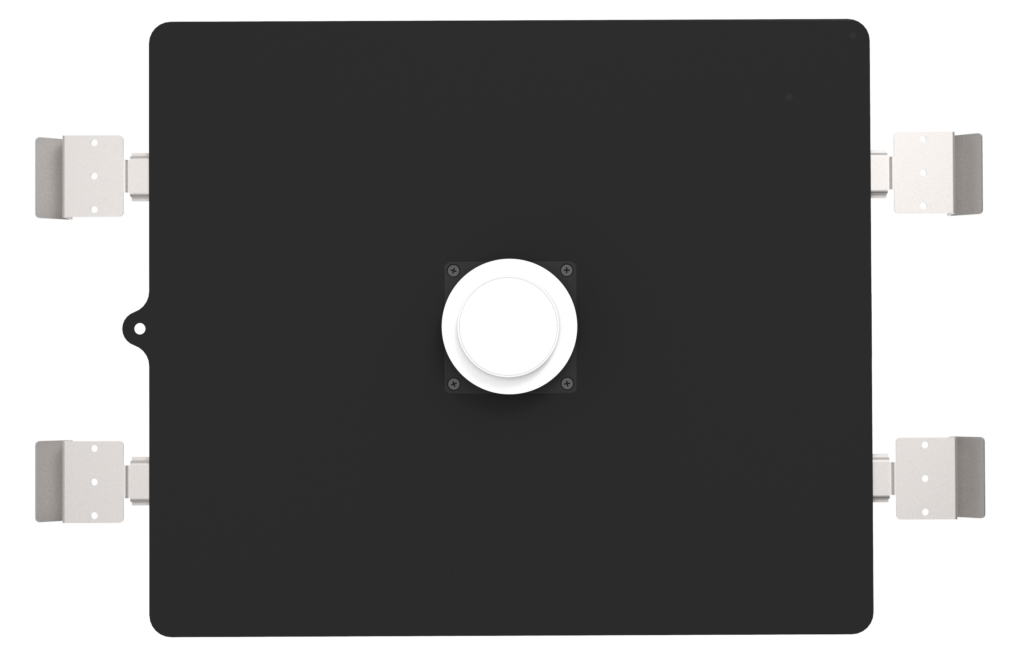 "These new design-forward speakers integrated with our Z Series system provide corporate, healthcare, and hospitality customers with an attractive audio solution that delivers sound masking, paging, and background music beautifully," says Michael Peveler, VP Sales. "AV integrators can now give their commercial customers a solution that conforms to both their design and performance requirements." 
InfoComm 2021 attendees are invited to Booth #2311 to see AtlasIED's new SHS-3T2 and SHS-LF, as well as several other product introductions. To see AtlasIED's entire Z Series and SHS portfolio, please visit https://www.atlasied.com/z-series-overview and https://www.atlasied.com/shs-series-overview. The SHS-6T2, SHS-3T2, and Z Series are all currently in stock and shipping.
About AtlasIED
AtlasIED has been a recognized leader in the pro-audio industry for over 85 years, developing innovative audio solutions for a wide variety of commercial environments. The company's diverse, comprehensive, and ever-evolving solutions cater to the high-quality audio and communication technology needs of markets globally, including transportation, healthcare, corporate, industrial, government, hospitality, education, and house of worship. Technologically advanced, expertly engineered, and highly marketable, AtlasIED's products and systems deliver mass communication, high intelligibility announcements, IP-based visual and audio communications, distributed audio, background music, paging, and sound masking solutions to commercial projects of every size and scope, including those which are mission-critical. Family-owned, the company's nine locations and a well-established network of experienced manufacturer representatives and distributors throughout the world ensure exceptional customer support and service to drive continued growth and advancement of the commercial audio industry. 
For more information please visit www.atlasied.com, and follow the company on Facebook, Twitter, Instagram, and LinkedIn.
AtlasIED Media Contacts
Gina M. Sansivero, AtlasIED, (516) 901-8542, [email protected]
Katye (McGregor) Bennett, KMB Communications, (425) 328-8640, [email protected]
All products, product names, trademarks, and registrations mentioned are the property of their respective owners, all rights reserved.