It's Time to Take Your
Communications Strategies
to N

ew Heights
KMB Communications
Collaborate. Communicate. Celebrate.
We're a Team of Strategic Thinkers, Writers, and Creatives Ready to Elevate & Amplify Your Brand

We want to make incredible things happen for you. Our team of strategic and creative talent outmaneuvers traditional PR and marketing firms by fully understanding, then articulating, elevating, and amplifying your brand. We'll hone your unique message and deploy it to the world—effectively and efficiently. Think of us at the hibachi grill, slicing and dicing your content to feed every hungry media outlet and every audience…wherever they choose to consume it.
Services
Let us help you build the buzz, cut through the noise, and break into new markets with a mix of…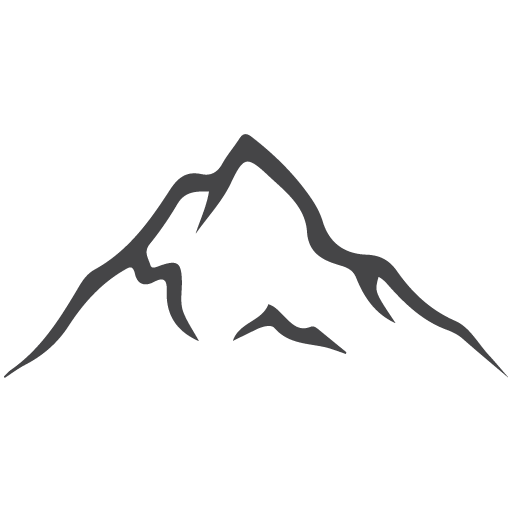 PR that Crushes It
Killer Content Creation
Engaging Brand-Building Social Media
SEO that Gets You Found
Captivating Video & Photography
Podcasting that Connects
Relationship Building
KMB's services are modular and fully customized to your specific needs.