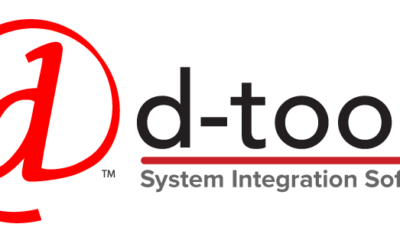 D-Tools, Inc., the leading provider of core business management software that improves financial results for thousands of system integrators worldwide, announced the availability of System Integrator (SI) version 18. Geared to meet the needs of electronic systems contractors, new capabilities and feature enhancements help companies save time, gain deeper insight into project processes, and improve operating efficiency throughout their business. D-Tools SI v18 will be on display at Integrated Systems Europe, Stand 2P300.
read more
Ready to create content that wins?
Let's start the process with a quick no-pressure conversation.