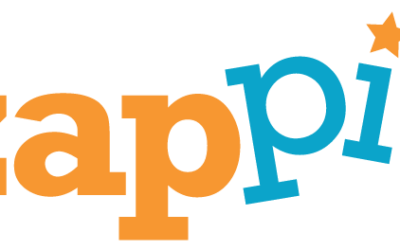 Zappiti, an award-winning manufacturer of 4K media players, continues to strengthen its presence in the marketplace with the recent appointment of industry veteran Pete Baker's The BIG Corp as North American Business Manager for the Zappiti brand. As a leading executive with more than three decades of industry knowledge, vast experience in sales and marketing, and a deep understanding of the needs of home systems integrators, Baker draws from his strong business-building skills and passion for smart home technologies to develop and nurture mutually beneficial partnerships with dealers and distributors throughout the country.
read more
Ready to create content that wins?
Let's start the process with a quick no-pressure conversation.