Podcasts are growing more popular by the minute. KMB is on trend in this respect, hosting a bevy of podcasts including Connecting Tech + Design and AV Trade Talk, where we talk with experts from the AV trade and the adjacent trades we intersect with often.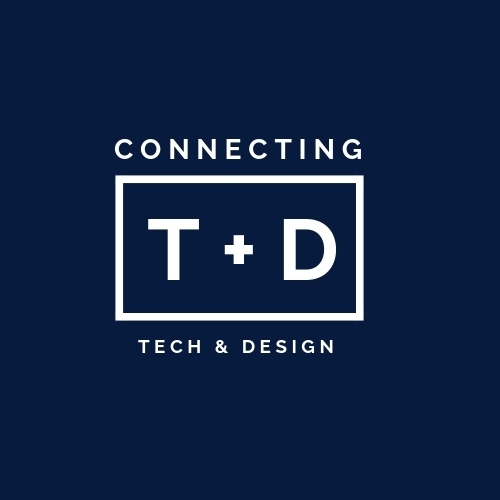 Connecting Tech + Design
Connecting Tech + Design explores the intersection of technology + design and how tech is being integrated into nearly every aspect of our lives, at home, at work, and everywhere we go. We chat with Architects, Interior Designers, Audiovisual Integration professionals, and the adjacent trades that specify, install, and maintain tech in the kitchen, bath, and throughout the home and office environment. Hear their stories, learn valuable insights, and enjoy a fun, casual, laugh-inducing conversation with every episode of Connecting Tech + Design!
@ConnectingTandD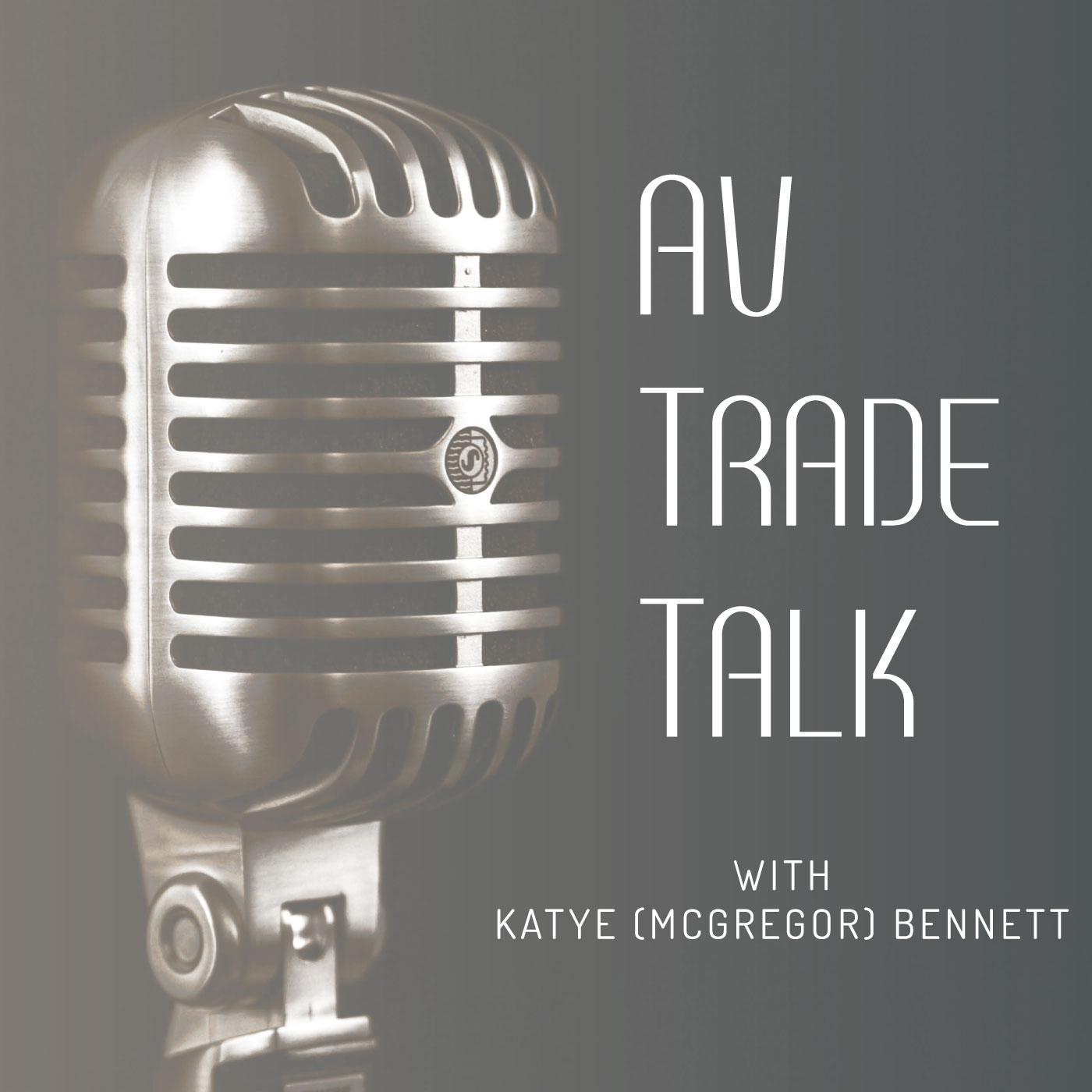 AV Trade Talk
AV Trade Talk explores the stories behind the brands in the audio-visual industry. From manufacturers to service providers, integration professionals, associations, and entrepreneurs/intrapreneurs/maturepreneurs, we talk to them all and share their insights, experiences, and words of wisdom. Join us for a fun, friendly conversation — you never know what'll be said or what you'll learn!
@AVTradeTalk