CEDIA Expo 2022 is upon us, and it's back in Dallas after a hiatus. Where will you dine this year? With tons of BBQ, Beer, Texas-sized steaks, and Tex-Mex—there is plenty to choose from. It's just important that you choose right! That's where #AVFoodies come in. We've crowdsourced the best recs from our AVTweeps and CEDIA community and the results are in. Read on to find some of the best restaurants that are sure to titillate your tastebuds, Texas-style. Meet you there at show close! And feel free to send your own recs to me at [email protected]. We're always down to try new places!
Greg Margolis of Hometronics, who lives in Dallas and has a showroom in the Dallas World Trade Center, has lots of recs:
Great Places to Eat:
Nick and Sams (pictured above)
Perry's Steakhouse
Nobu
Al Biernat's
Knife Steakhouse
Great BBQ
Pecan Lodge
Slowbone
Lockhart (pictured below)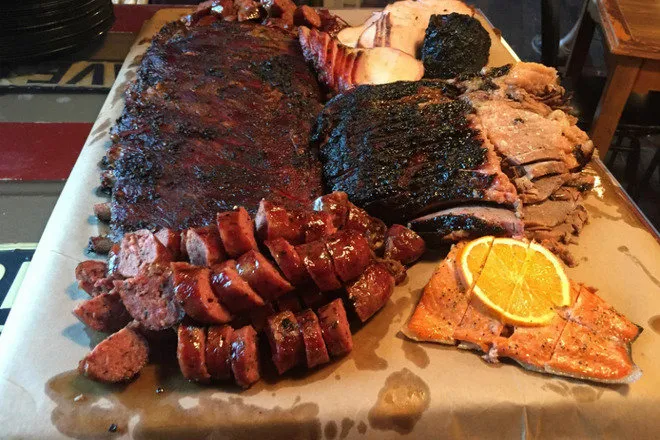 Jason Russell of Screen Innovations, located in Austin, also has some great recs.
Whiskey Bar – The Standard Pour (pictured)
Craft Cocktails – Bowen House, You need a reservation
Steakhouse with wild game features – Y.O. Steakhouse
BBQ – Terry Black's
Some of the best BBQ and very limited days/hours – Cattlelack BBQ
Craft Burgers and beer – Rodeo Goat
Sports Bar – Happiest Hour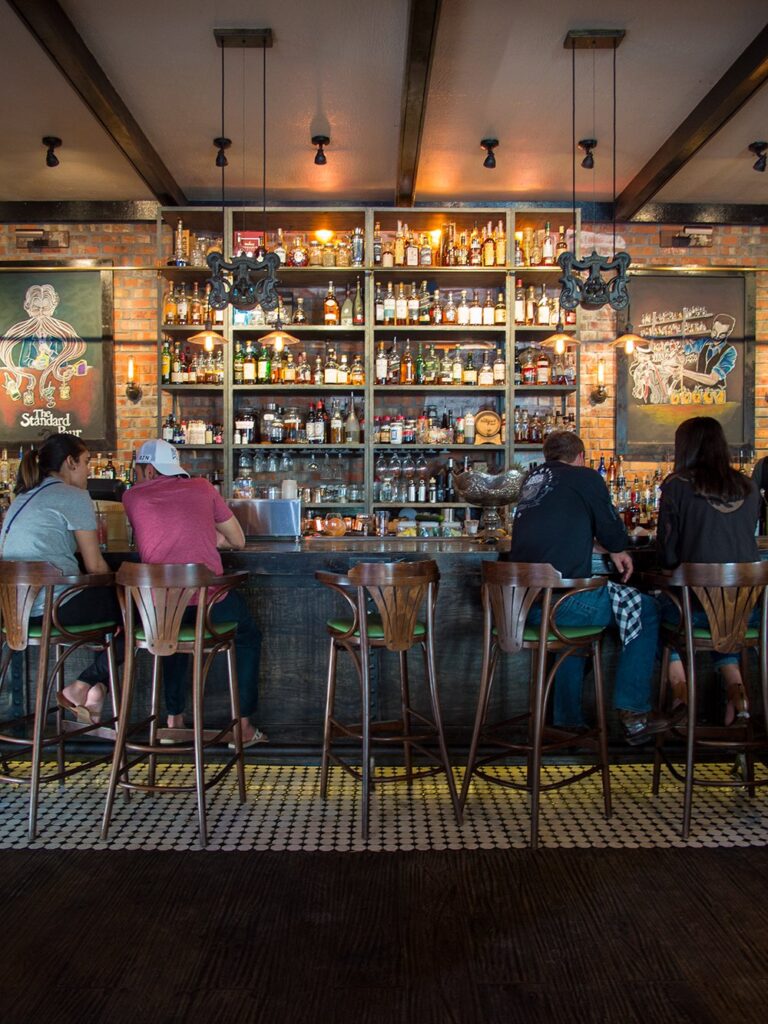 "
The Free Man
is my buddy's place is Dallas. We're having our CEDIA Group 1 meeting there on Wednesday of Expo… awesome food & even better music!—Jeff Briesemeister,
IntegrationControls
"Javiers. It's the best Mexican place in the world." —Scott Srolis, Salamander Designs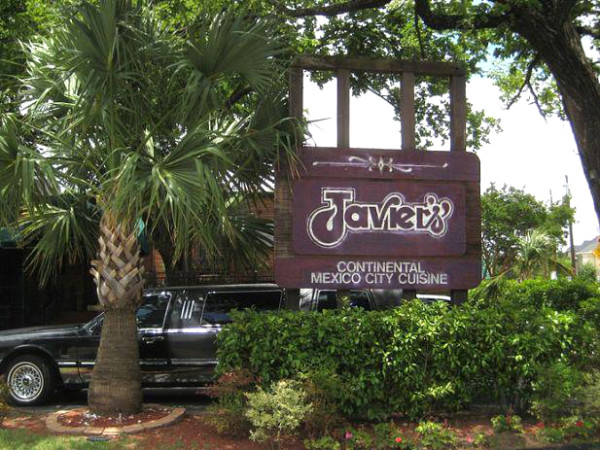 .
"Celestial Beerworks, Deep Ellum, and Vector [pictured below] are all solid breweries!" —Jonathan Brawn of Brawn Consulting, one of the industry's mightiest and most experienced beer experts!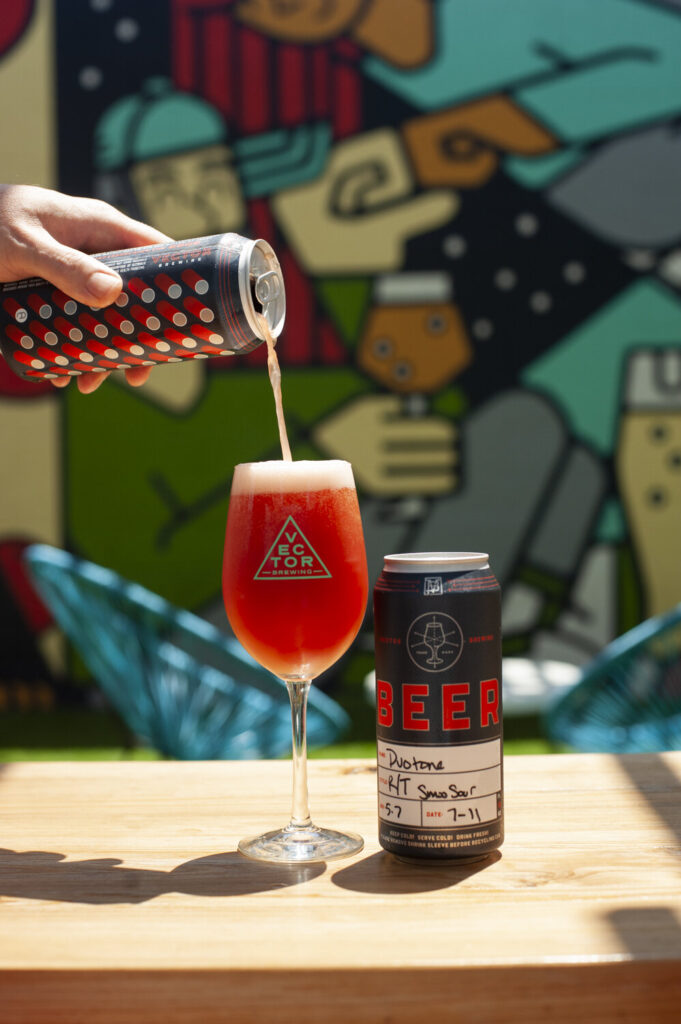 "Out of my 4 favorites, only two made it thorough Covid 🙁 Hard 8 BBQ [pictured] and Bob's Steak and Chop House."—Avi Rosenthal, Bluesalve Partners
"
Babe's
fried chicken. Not gourmet, but man that's some amazing fried chicken."—Rick Komendra, SME Power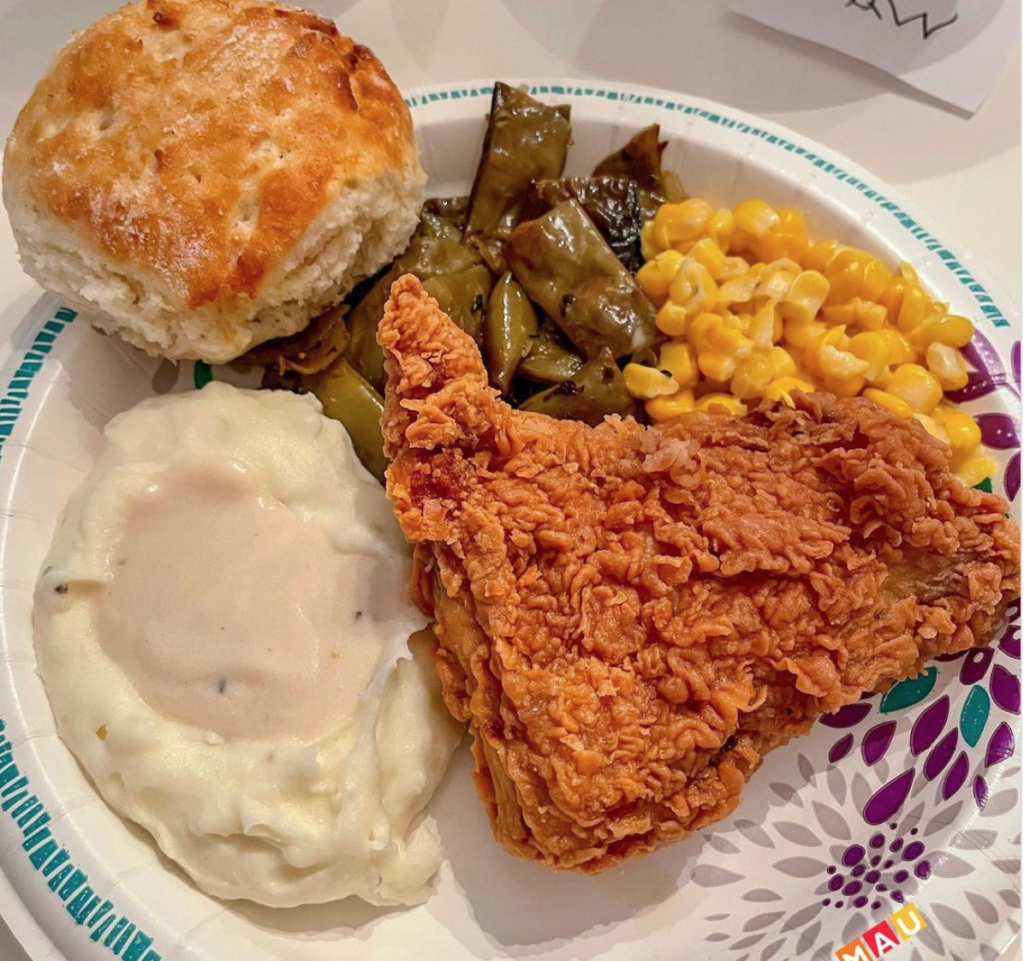 "
Fuel City
– go on Friday night after 10:00 and it's a crazy show…the tacos [pictured below]are really good and the elote is delicious. But the scene is what makes it all come together. Also the Pig's Head Carnitas at
CBD Provisions
are amazing!—Louis Sall,
California Audio Technology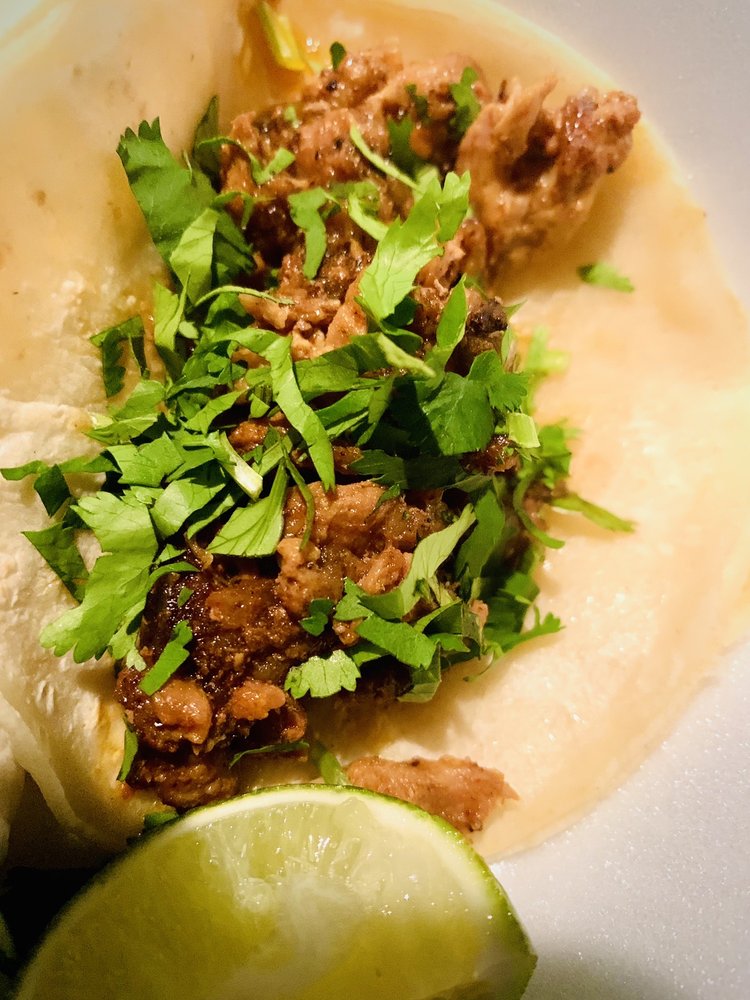 "Mia's TexMex"—Justin Watts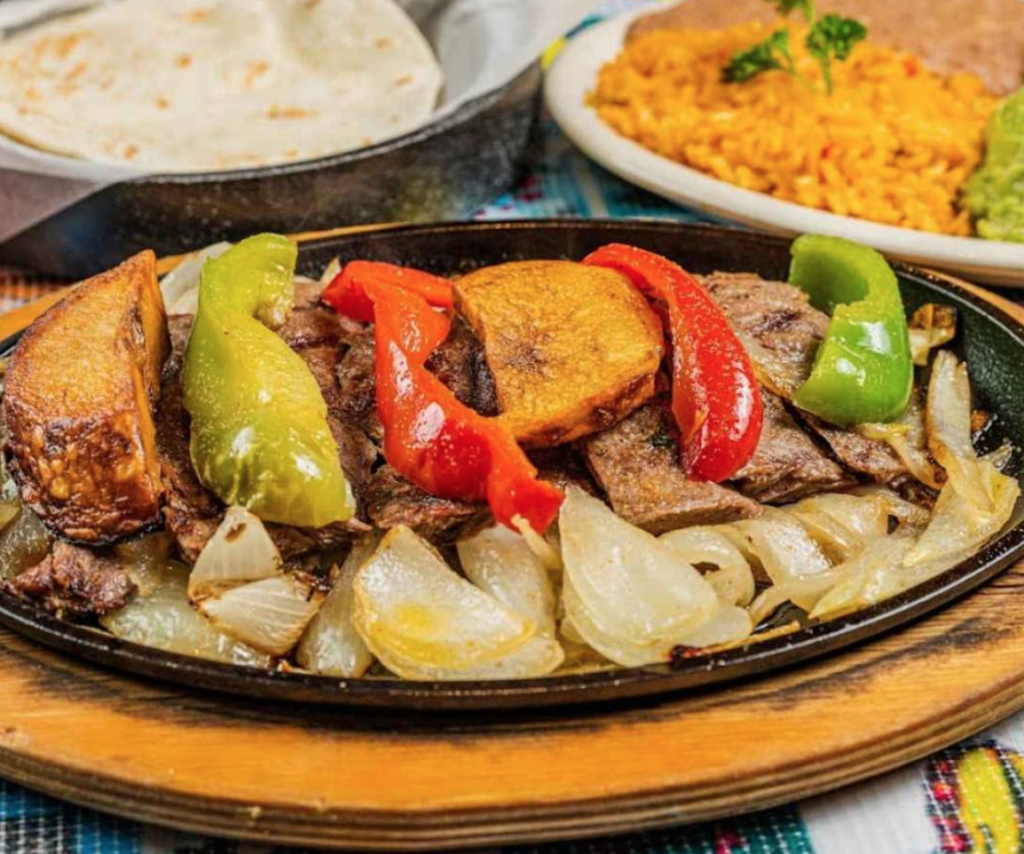 "The Woolworth is a pretty cool spot for drinks, and 
the rooftop bar at the
Statler
hotel is pretty cool:. If you're looking to buy by the bottle, there's a store called
Bar & Garden
that's not very far from the Convention Center and the Omni hotel. For a much more detailed guide to Dallas, check out my article in
Residential Tech Today
." —
Bill Skaer, Bill Skaer Home Theater & Technology
For me, while I love BBQ, I do get a fair amount of that at home in Montana (not the same, I know, I know) so I'm not usually eager to prioritize that. BUT, three of my AVFoodie insiders mentioned Hard 8 BBQ so that one's on the list. Funny as it sounds, sushi is a must for me this time around and I can't wait to grab some tacos at Velvet Taco (pictured below). I'll be trying Javier's for the first time so tune-in for an update on that experience over on FB (@katye.mcgregorbennett), IG (katyemcgregorbennett), or Twitter @katyemgregor). Always use the hashtag #AVfoodies!