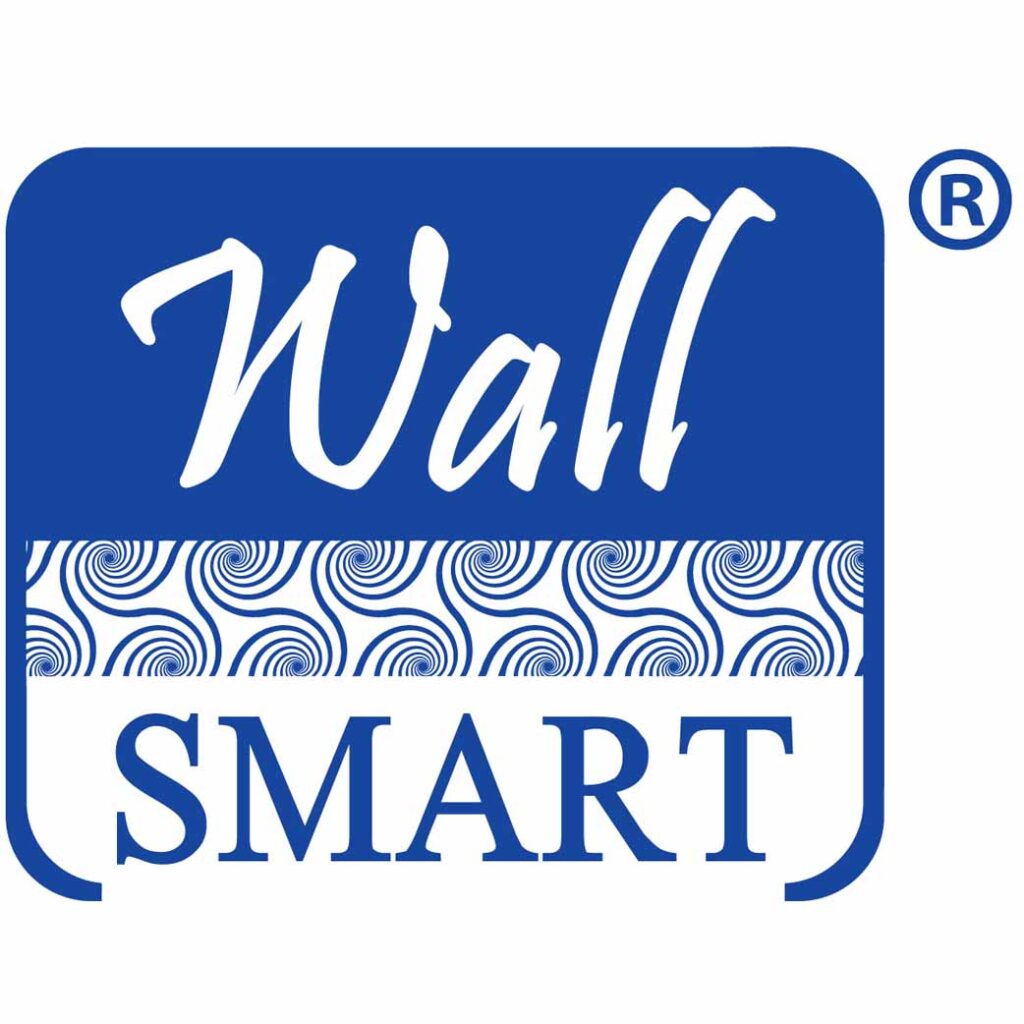 WALL-SMART redesigns its line of ceiling mounts for the universal application of multiple brands of access points, making the specification and installation of networking components faster and easier for builders, architects, and technology integrators.  
Las Vegas, Nevada (January 4, 2023) – WALL-SMART, a multi-award-winning manufacturer of innovative mounting hardware that enables a wide variety of smart devices to be recessed flush with wall and ceiling surfaces, introduces a simple, straightforward way to hide Wi-Fi access points from view. WALL-SMART's new line of Universal Access Point Mounts has been meticulously designed with all the appropriate ports and sizing requirements to accommodate nearly any brand of Wi-Fi access point on the market today. 
Created for a universal fit of popular Wi-Fi access points from CommScope, Juniper Networks, POEWIT, Snap One, and Ubiquiti, among others, the new mounts simplify the specification process for builders, architects, designers, and technology integrators. Rather than searching for and stocking a brand-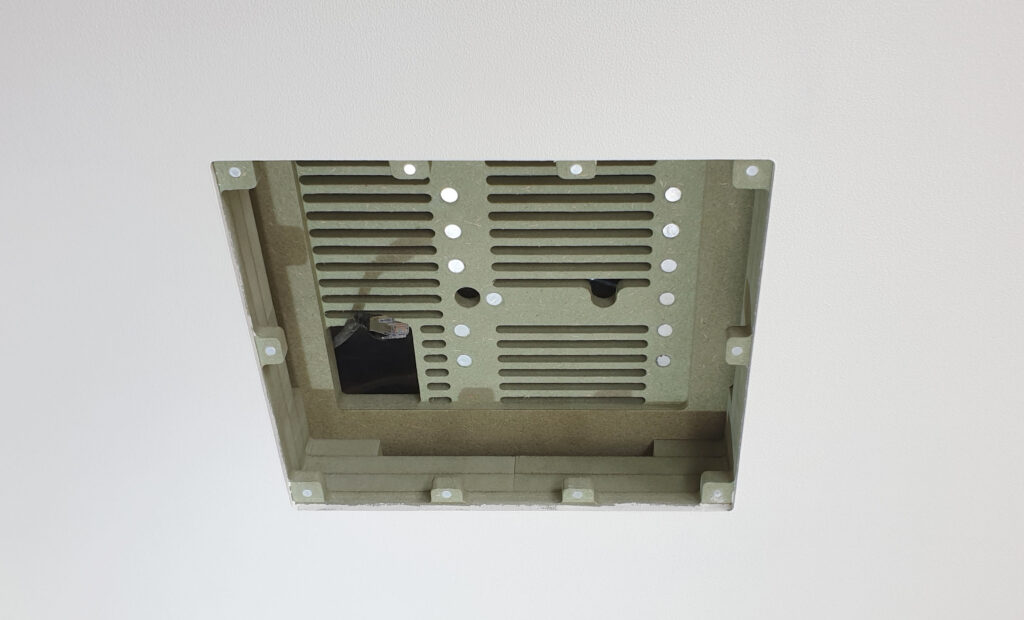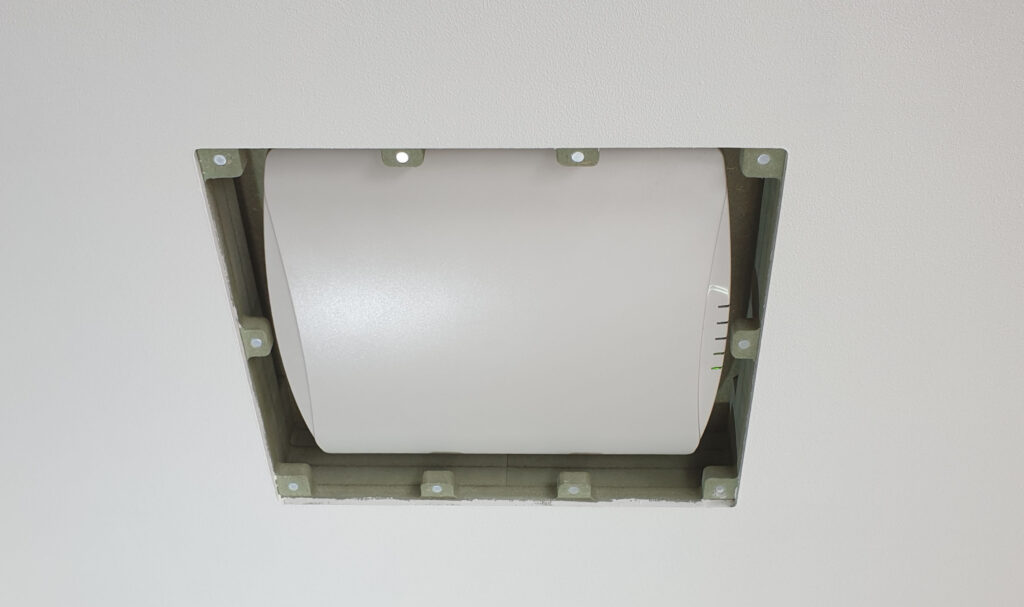 specific mount, building professionals can rely on one all-inclusive mount to take a device that would ordinarily protrude from the ceiling and recess it completely within the surface. By rendering Wi-Fi access points virtually invisible, the Universal Access Point Mount helps deliver high-performance Wi-Fi 6 connectivity without compromising the aesthetics of the home environment. 
WALL-SMART addresses every detail in the design, engineering, and manufacturing of each Universal Access Point Mount, which comes in small, medium, and large sizes. It includes the necessary hardware for installation in both new and existing homes, incorporates technology to ensure exceptional Wi-Fi performance, and affords easy access to the access point for service. Additionally, the mount has been designed for installation in any orientation and to ensure proper air ventilation and heat dissipation to protect the access point from overheating. 
"Wi-Fi access points are a necessary component of modern homes that often clash with the home design. They also come in a variety of form factors that had historically required product specifiers to wade through a long list of SKUs to find the most appropriate mount. Our Universal Access Point Mount addresses both issues," says WALL-SMART Co-CEO and Founder Galia Ben-Dor. "The Universal Access Point mount represents a complete redesign of the line to simplify the installation process from product procurement to completion of the project experience."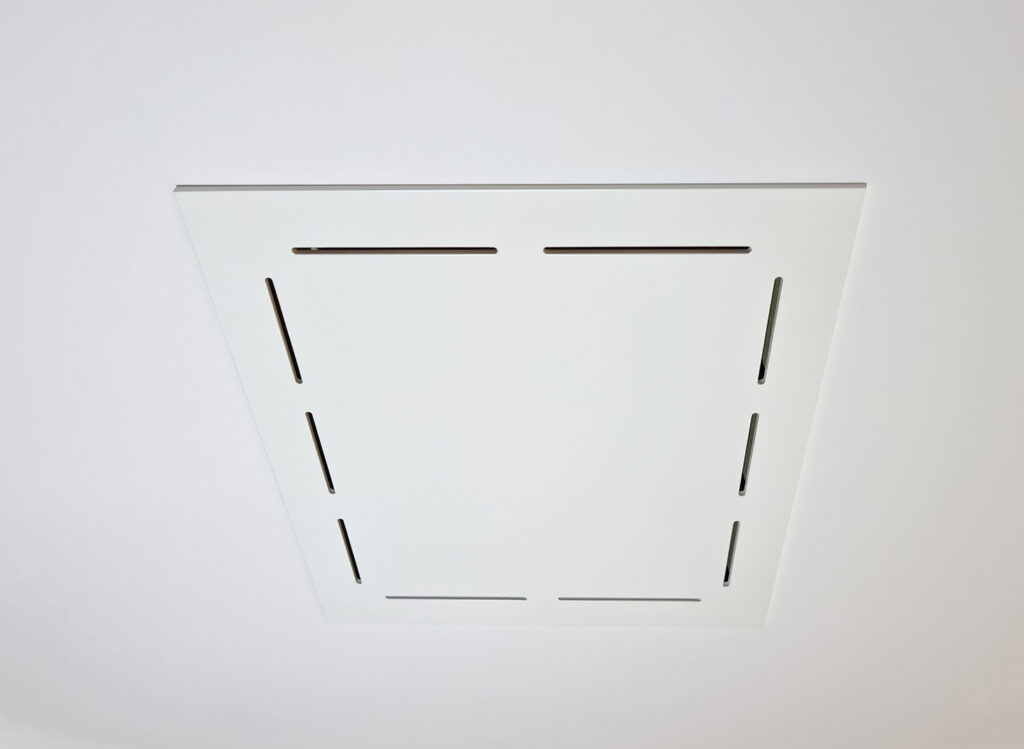 Where to See WALL-SMART
IBS 2023 attendees can see WALL-SMART's new Universal Access Point Mounts and other technology concealment solutions at Booth W2264. To learn more about WALL-SMART's complete portfolio of innovative mounting hardware and view instructional installation videos, go to www.wall-smart.com. 
For more information about WALL-SMART, please find and follow us on Facebook, Twitter, Instagram, and LinkedIn. 
About WALL-SMART Ltd.
WALL-SMART is the leading designer and manufacturer of custom flush ceiling and wall mounts for high-end home electronic devices, including tablets, touchscreens, Wi-Fi access points, security cameras, voice assistants, and more. Dedicated to providing cutting-edge, creative, and cost-effective concealment solutions for technology in new and existing homes, WALL-SMART inspires homes that are both technically advanced and exceptionally beautiful. A wide range of products, combined with simple installation, and fast, hassle-free worldwide shipping, positions WALL-SMART as a valuable smart home resource for home systems integrators, home builders and contractors, architects, and designers. 
WALL-SMART Media Contact: 
Katye (McGregor) Bennett, KMB Communications email: [email protected] 
WALL-SMART® is a trademark of WALL-SMART Ltd., registered in the US and the UK. All other products, product names, trademarks, and registrations mentioned are the property of their respective owners, all rights reserved.