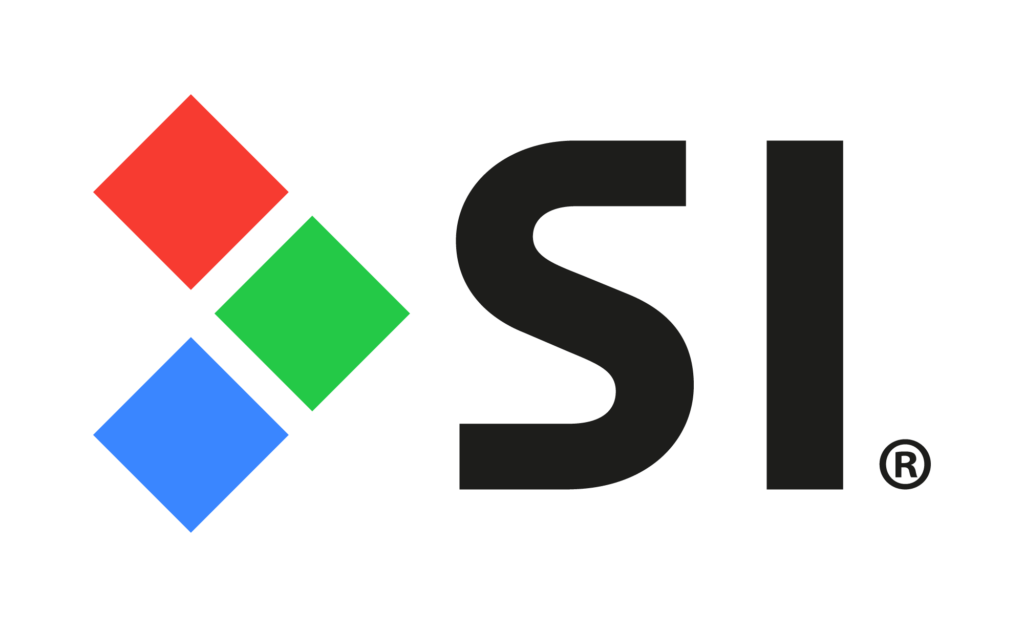 Designed with the needs of integrators, designers, and architects in mind, SI's next-generation Nano 2 streamlines fabric swaps, leveling, and smart home integration while maintaining a sleek, modern aesthetic.
AUSTIN, TX — Whether Screen Innovations (SI) introduces a novel product category or adds cutting-edge features and capabilities to their existing line, SI is insistent that innovation never stops. The premier shade and screen manufacturer continues to push technological and design boundaries with the launch of a new and improved motorized shading cassette, Nano 2. This smart, stylish solution embodies a suite of revolutionary new features in direct response to requests from dealers and maintains the same sleek, modern aesthetic that has made the Nano line a favorite among systems integrators, designers, and end-users alike. 
An enhancement especially helpful to integrators, designers, and architects is the Nano 2's removable front cover which provides easy access to the motors, technology, and shading fabric inside the cassette. This feature enables leveling adjustments, maintenance, and fabric swaps to be handled easily without detaching the cassette from the window. The Nano 2 motor as well as power and control cables can be removed from the mounted shading cassette for service. Other refinements enable smoother, quieter raising and lowering of the shade and quicker programming and integration with other 485-controlled devices and systems. 
"This product transformation demonstrates SI's commitment to evolving and advancing its motorized shading solutions to meet the needs of integrators, designers, architects, and window covering specialists," explains SI CEO Ryan Gustafson. "We focused on the technology inside and the cosmetics outside to create a one-of-a-kind product that gives our dealers an edge when bidding and completing projects. It helps position SI as a key player in the window fashion and interior design industry."
The Nano 2's rich feature set is built into SI's 275, 375, 475 and Duo cassettes. The new Nano 2 cassettes mirror SI's original Nano cassette, lending to a clean, consistent aesthetic in projects where both versions are employed. 
Where to See Screen Innovations
CEDIA Expo 2022 attendees can see Nano 2 installed and in full at Booth #19061.  It joins SI's wealth of design-forward solutions, including Zen 2 outdoor motorized shading and Solo 3 motorized projection screen cassettes. Systems integrators, designers, and architects can learn more about Nano 2 and SI's complete line of residential and commercial shade and screen solutions at www.screeninnovations.com. 
About Screen Innovations
Innovative shades & projection screens, making life beautiful, convenient & fun
Dedicated to developing the most innovative and design-forward projection screens, window coverings, and outdoor shading and screen solutions for home and corporate environments, Screen Innovations engineers and hand-builds every product it sells in its 75,000-square-foot factory in Austin, Texas. Always putting the customer first, SI listens, learns, and delivers a wide variety of design-forward products, services, and online tools. Committed to doing its part to limit the company's impact on the environment, SI follows LEAN manufacturing principles and monitors production processes closely to minimize waste wherever possible. For more information about SI please visit screeninnovations.com and follow the company on social media platforms Facebook @screen innovations, Twitter @SIScreens, Instagram @siscreens, and LinkedIn screen-innovations.
Media Contact
For interviews, reviews, or more information please contact Katye (McGregor) Bennett of KMB Communications by phoning (425) 328-8640 or emailing [email protected].
All products, product names, trademarks, and registrations mentioned are the property of their respective owners, all rights reserved.