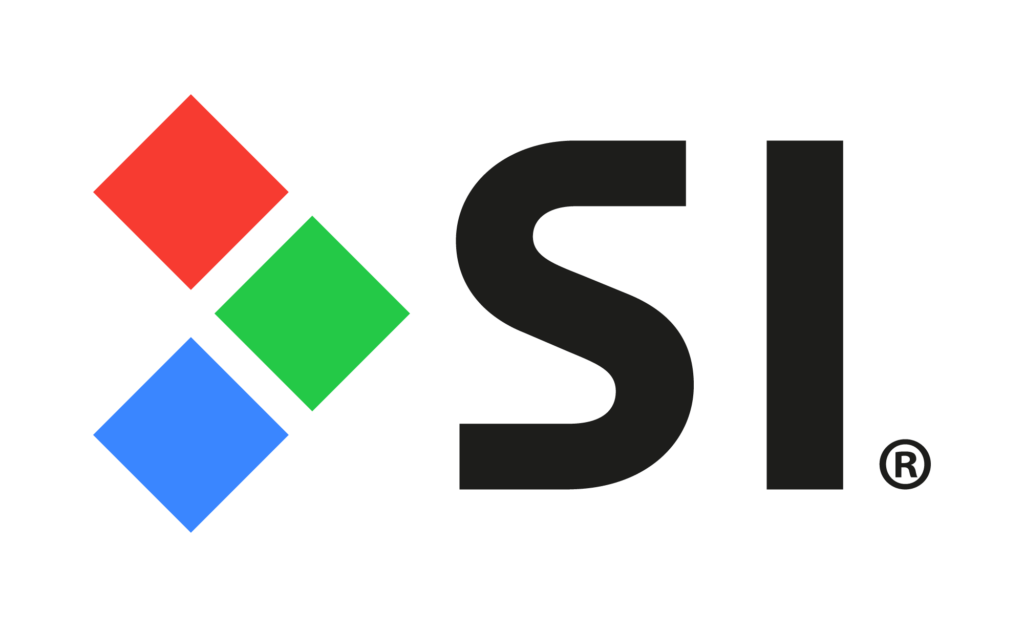 Epson, LG, Samsung, and Sony lean on SI screens to deliver superior imaging clarity, color matching, and ultra-wide viewing angles for CEDIA Expo 2022 demonstrations of premium ultra-short-throw and laser projectors.  
AUSTIN, TX — The definition of home theater has shifted vastly throughout the years, but no matter what a home theater looks like or where it's located, big screens that accurately and reliably reproduce projected images still dictate. When Epson, LG, Samsung, and Sony needed projection materials to showcase the imaging qualities of their respective video projectors debuting at CEDIA Expo 2022, they looked to Screen Innovations. 
Several screens from SI's vast portfolio will be prominently displayed throughout the CEDIA Expo show floor, demonstrating the versatility and exceptional optical performance of the line. At the LG Electronics Booth #14041, the ambient light rejecting (ALR) capabilities of SI's Slate 1.2 and Short-Throw screen optics optimize the brightness and color accuracy of three LG projectors: the ultra-short-throw (UST) HU715QW and HU915QB and the laser projector AU810PD. 
SI's short-throw screen materials also pair up with Samsung ultra-Short-throw projectors, the SP-LST7T and SP-LST9T, at Booth #14017 and #14021. For its debut of an all-new projector at Booth #13035, Epson also chose an SI screen. 
In addition to their strong presence in the CEDIA Expo exhibit hall, SI plays a critical role in Sony's private training room, where three new laser projectors, the VPL-XW 5000ES, VPL-XW 6000ES, and VPL-XW 7000ES, rely on two SI Unity 1.0 screens to deliver crisp, clear visuals to the audience.
"Systems integrators who stop by the Epson, LG, and Samsung CEDIA Expo booths will be able to envision how an SI screen— when paired with a premium projector— can support the video needs of a wide range of residential environments," explains SI CEO Ryan Gustafson. "From projection materials serving small, intimate media rooms to large dedicated theater spaces, with or without high levels of ambient light, SI offers screens of all sizes to produce high-quality images no matter the viewing conditions." 
SI Slate 1.2 Screen Combats Ambient Lighting at LG CEDIA Expo Booth #14041
It's hard to render bright images under the harsh lights of a trade show, let alone exceptional black levels and contrast. Paired with LG AU810PB laser projector and HU715QW and HU915 QB ultra-short-throw projectors, SI's ambient light rejection Slate 1.2 screen addresses the issue. The compelling projector/screen combinations are well suited for environments with high levels of ambient light, giving systems integrators viable big-screen options for today's popular multi-purpose entertainment spaces.
SI Short-Throw ALR Screens Set a New Standard for Home Entertainment at LG and Samsung Booths #14041 and #14017/#14021
Short-throw projectors singlehandedly altered the home theater landscape, making it possible for small rooms to function as high-performance viewing environments. SI's line of short-throw screens ensures that the pictures produced by this special breed of projector stay pristine whether a room is illuminated or not. SI's short-throw screens use nearly invisible lenticular optics to reject all light in the room except for the light produced by an ultra-short-throw projector positioned directly below the viewing surface. Systems integrators can see how UST projectors from LG (HU715QW and HU915QB) and Samsung (SP-LST7T and SP-LST9T) combine with SI short-throw screens to deliver an immersive big-screen viewing experience at these CEDIA Expo exhibits. 
SI Unity 1.0 Reference Screen Material Makes an Impact in Sony's Light-Controlled Training Room 
With nearly undiscernible texture, sparkle, or color shift, SI's Unity 1.0 reference material excels at accurately reproducing projected images in light-controlled rooms. It also boasts an exceptionally wide viewing angle, making it an ideal choice for auditorium-style presentations and a partner for Sony's new VPL-XW 5000ES, VPL-XW 6000ES, and VPL-XW 7000ES laser projectors.
Where to See Screen Innovations at CEDIA Expo 2022
CEDIA Expo 2022 attendees can see demonstrations SI's newest screen and shade solutions at Booth #19061. Making their debut are Solo 3, Zen 2, and Nano 2, products engineered to deliver an unprecedented level of design appeal and installation ease. Systems integrators, designers, and architects can learn more about SI's complete line of residential and commercial shade and screen products at www.screeninnovations.com. 
About Screen Innovations
Screen Innovations engineers and hand-builds all its screen and shade solutions at its 75,000-square-foot factory in Austin, Texas. Dedicated to developing the most unique and innovative screens and shade for the custom residential and commercial markets, the company offers a wide variety of design-forward products that suit any viewing environment. As a leading manufacturer of screen and shade solutions, Screen Innovations is focused on the implementation of new technologies into its products and providing its dealers with the services and tools they need to differentiate themselves and grow their custom installation businesses. 
Media Contact
For interviews, editorial appointments, or media tours, please contact Katye (McGregor) Bennett of KMB Communications by phoning (425) 328-8640 or emailing [email protected].