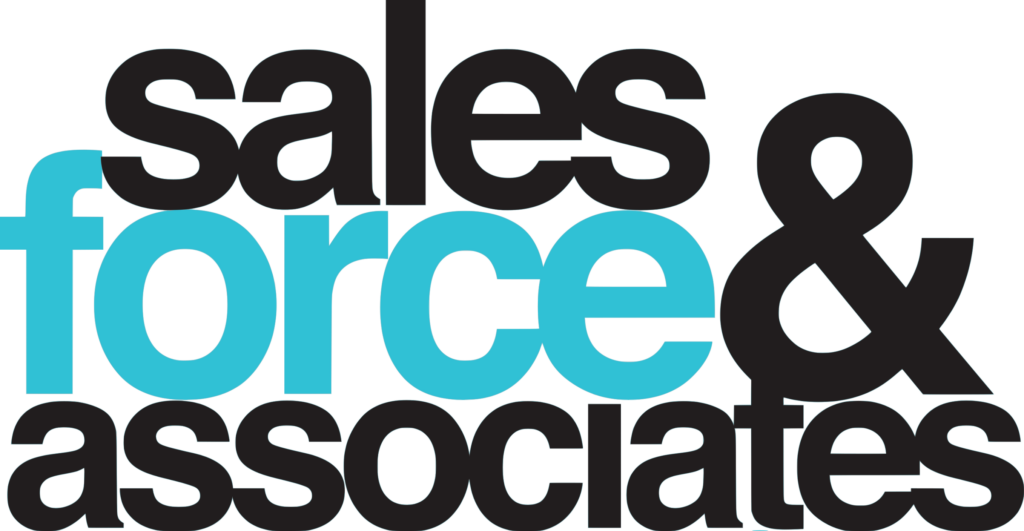 SI strengthens its reach and commitment to Florida-based commercial integration community, generates new sources of revenue by adding Sales Force & Associates to its sales channel. 
AUSTIN, TX (April 21, 2021) — Screen Innovations (SI), a premier manufacturer and supplier of design-forward optical screen and shade materials, continues to strengthen its dealer network and explore new business opportunities with the addition of commercial AV manufacturers' sales rep firm Sales Force & Associates. With more than 50 years of experience serving the needs of dealers in the pro AV industry through a solid portfolio of exemplary audio, video, and lighting products; technical and design training and assistance; and marketing support, Sales Force & Associates now represents SI's entire projection screen line in Florida. 
As SI's "feet on the street," and with a deep understanding of the commercial AV marketplace, Sales Force & Associates will help SI cultivate new dealers while introducing existing dealers to new vertical industries including corporate, higher education, medical, hospitality, government, and house of worship.
"Sales Force & Associates possesses all of the qualities we look for in a premier manufacturers' rep of our full line of projection screens: a forward-thinking company with a great reputation, many years of experience, a solid network of high-quality integrators, and a commitment to serving the needs of the integration community," says SI CEO Ryan Gustafson, "With the support of Sales Force & Associates we can broaden the awareness of SI solutions among both new and existing dealers in Florida, continuing to grow our presence in commercial environments and creating new sources of revenue for integrators." 
"Sales Force & Associates is honored to represent SI in Florida, and we believe our companies are well aligned to build meaningful long-term relationships," adds Bobbi Brooks, Sales Force & Associates Managing Partner. "Our mission has always been providing our dealers with the most innovative, high-quality pro AV products on the market, and the addition of SI projection screens reinforces this company mission." 
To learn more about SI and its line of commercial projection screens, motorized shades, and technologies, visit www.commercial.screeninnovations.com. For more information about Sales Force & Associates, go to www.salesforcerep.com. 
About Screen Innovations
Screen Innovations engineers and hand-builds all its screen and shade solutions at its 75,000-square-foot factory in Austin, Texas. Dedicated to developing the most unique and innovative screens and shade for the custom residential and commercial markets, the company offers a wide variety of design-forward products that suit any viewing environment. As a leading manufacturer of screen and shade solutions, Screen Innovations is focused on the implementation of new technologies into its products and providing its dealers with the services and tools they need to differentiate themselves and grow their custom installation businesses. 
For more information about SI please visit screeninnovations.com and follow the company on Facebook @screen innovations and on Twitter @SIScreens.