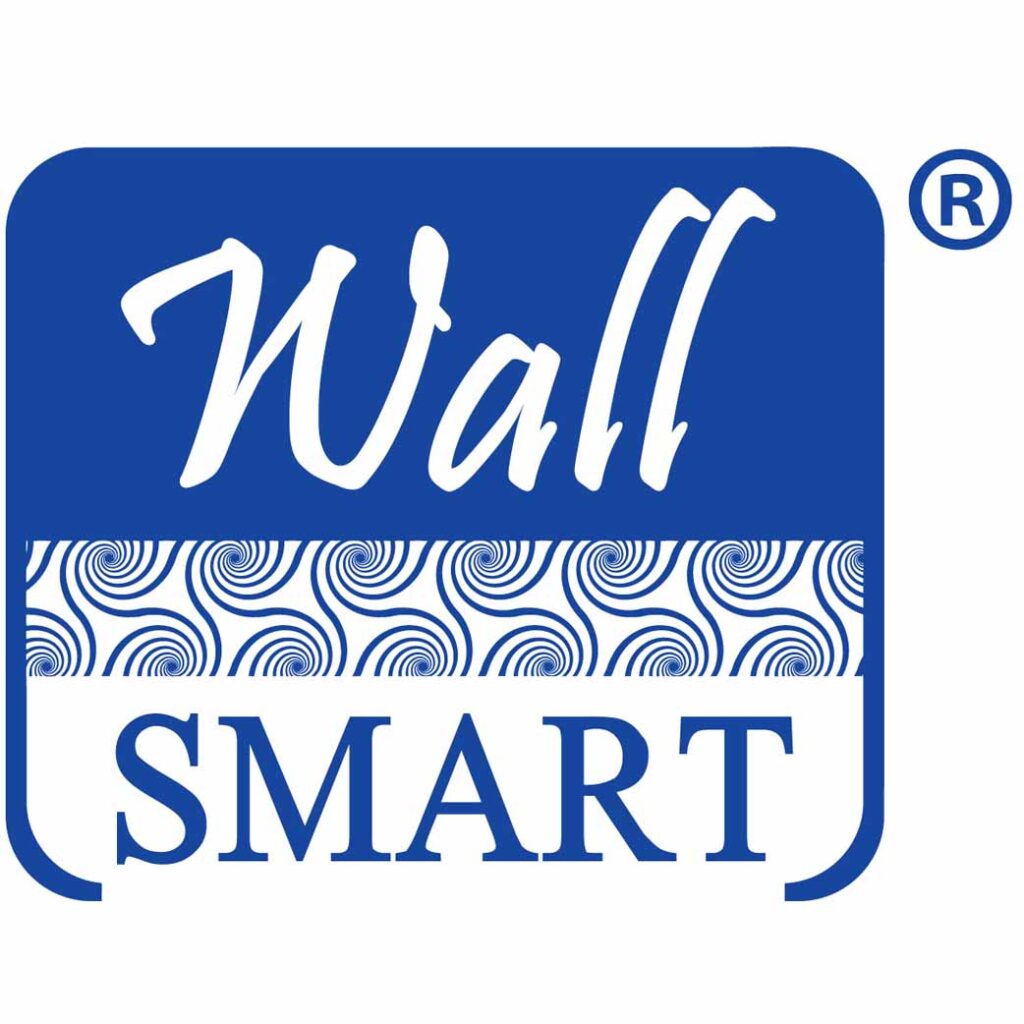 WALL-SMART's Frameless Flush Mount breaks new ground by enabling builders, architects, designers, and systems integrators to easily blend technology into the tough, rigid walls of masonry homes.
Las Vegas, Nevada, (January 4, 2023) – Masonry construction is on the rise, and for good reason. Highly durable and resilient, it can withstand all types of weather; resist moisture, termites, and fire damage; and insulate exceptionally well. However, installing keypads, touchscreens, and other popular smart home technologies into solid, thick wall surfaces made of concrete, brick, plaster, and other rigid materials has historically been a difficult exercise for builders, architects, and systems integrators. WALL-SMART has developed a solution to this all-too-common problem.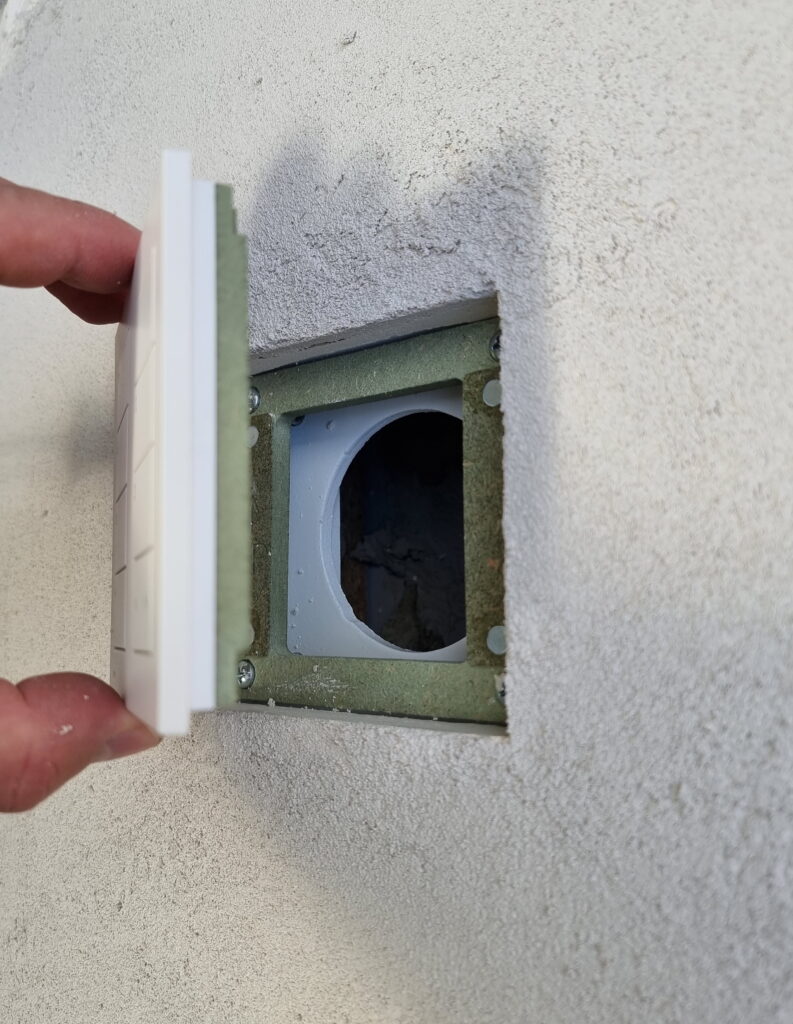 Designed, engineered, and manufactured to simplify and beautify the installation of a wide range of wall-mounted technologies, its new patent-pending Frameless Flush Mount provides a seamless fit between rugged wall surfaces and sleek keypads, switches, touch panels, tablets, and more without sacrificing the architectural integrity of the structure or the performance of the device. Homes and buildings made of masonry can now provide the smart benefits of technology many buyers have come to expect in addition to unquestionable strength and durability. Furthermore, builders, designers, and architects can differentiate their businesses with a technology solution that's simple to deploy and attractive to tech-savvy homebuyers.
The revolutionary Frameless Flush Mount features a depth calibration mechanism to ensure a flush appearance. Once the device has been securely mounted and the wall seams covered with a matching material, it looks like a natural part of the home or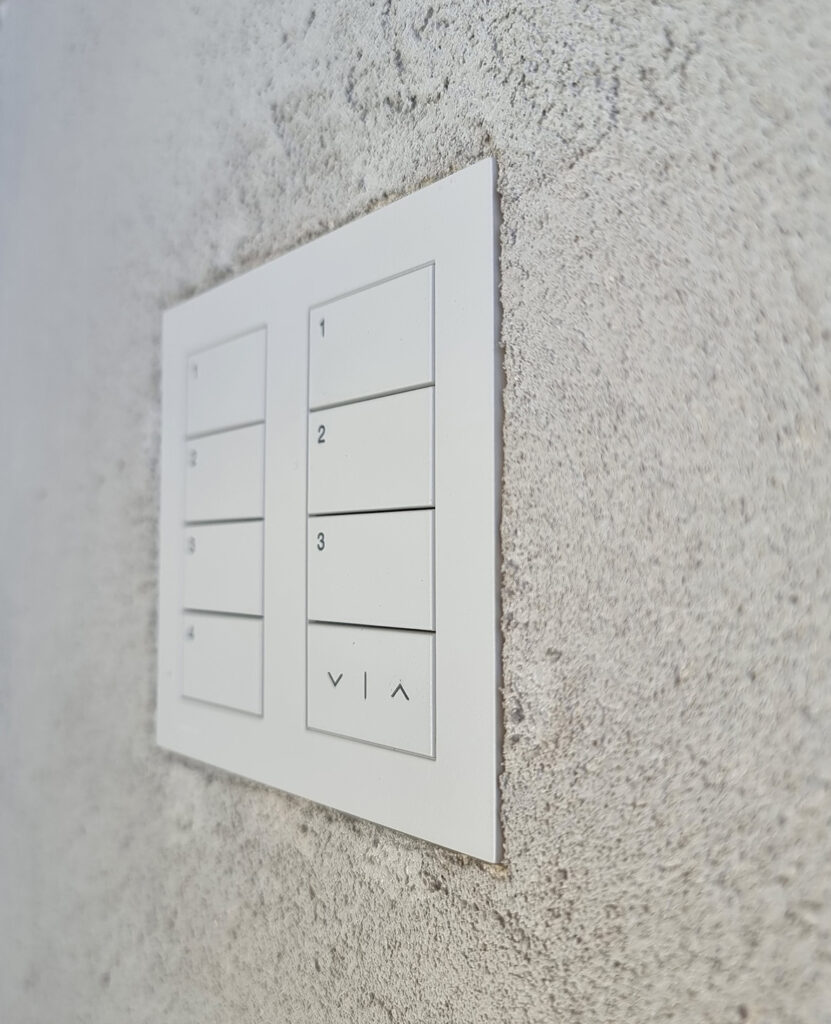 building with no compromise in performance. The Frameless Flush Mount achieves a level of installation simplicity and aesthetic appeal of requisite technology that has been missing in masonry construction. 
"We wanted to give homebuilders, architects, designers, and systems integrators a simple solution for flush mounting smart devices into the types of wall surfaces that until now were often unaccommodating," says WALL-SMART Co-CEO and Founder Galia Ben-Dor. "The Plaster Wall Mount achieves a level of installation beauty and simplicity that's been historically difficult to accomplish with other integration techniques."  
Where to See WALL-SMART
IBS 2023 attendees can see WALL-SMART's Frameless Flush Mount, as well as mounts customized for keypads, touchscreens, tablets, surveillance cameras, Wi-Fi access points, soundbars, and more at Booth W2264. Watch this video to see how to install the Frameless Flush Mount. To learn more about WALL-SMART's complete portfolio of innovative mounting hardware and view instructional installation videos, go to www.wall-smart.com. 
For more information about WALL-SMART, please find and follow us on Facebook, Twitter, Instagram, and LinkedIn. 
About WALL-SMART Ltd.
WALL-SMART is the leading designer and manufacturer of custom flush ceiling and wall mounts for high-end home electronic devices, including tablets, touchscreens, Wi-Fi access points, security cameras, voice assistants, and more. Dedicated to providing cutting-edge, creative, and cost-effective concealment solutions for technology in new and existing homes, WALL-SMART inspires homes that are both technically advanced and exceptionally beautiful. A wide range of products, combined with simple installation, and fast, hassle-free worldwide shipping, positions WALL-SMART as a valuable smart home resource for home systems integrators, home builders and contractors, architects, and designers. 
WALL-SMART Media Contact: 
Katye (McGregor) Bennett, KMB Communications email: [email protected] 
WALL-SMART® is a trademark of WALL-SMART Ltd., registered in the US and the UK. All other products, product names, trademarks, and registrations mentioned are the property of their respective owners, all rights reserved.