Designed and engineered to recess smart home devices within walls and ceilings, WALL-SMART's extensive line of custom mounting hardware debuting at ISE 2022 makes technology disappear.  
BARCELONA, SPAIN; BUFFALO, NY (May 1, 2022) – WALL-SMART, the leader in the design and manufacture of innovative mounting hardware, showcases at ISE 2022 solutions that beautifully recess keypads, touchscreens, surveillance cameras, Wi-Fi access points, voice assistants, and other home tech products into wall and ceiling surfaces. Developed to preserve the integrity of a home's design and architecture, WALL-SMART's wall mounts effectively turn smart home eyesores into hidden assets without any compromise in performance.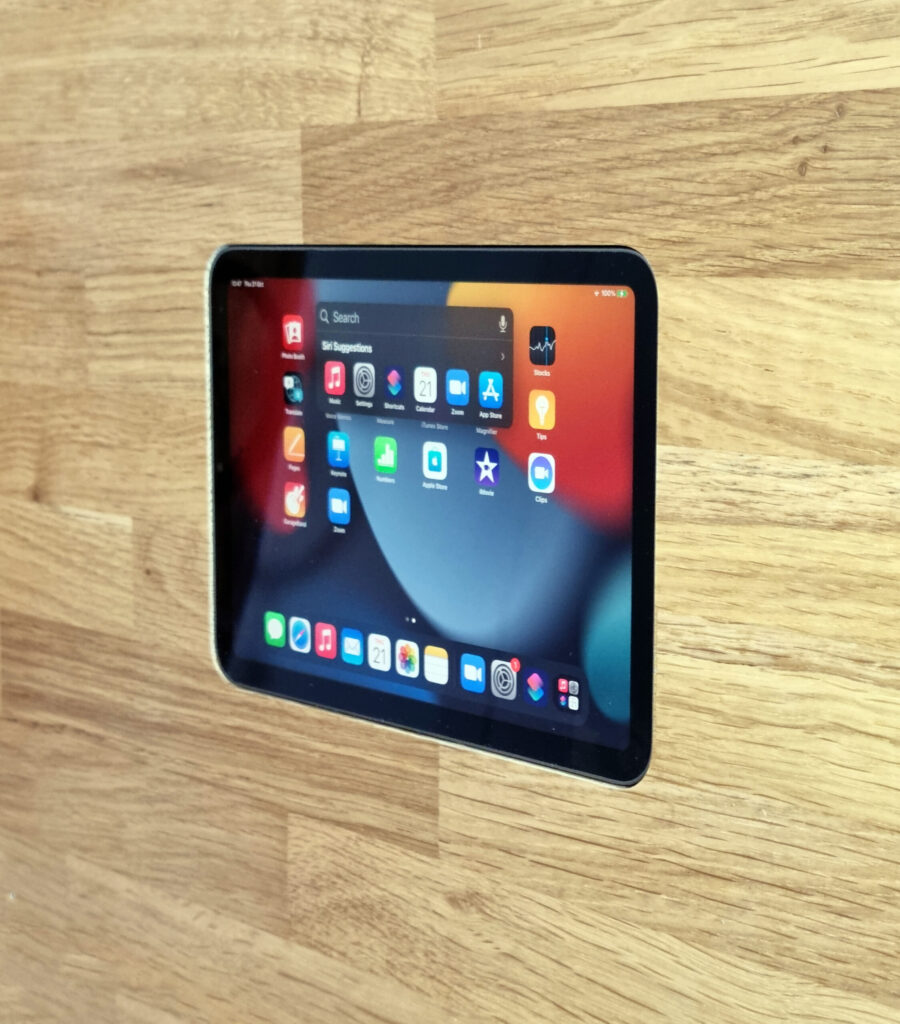 Each of WALL-SMART's new wall and ceiling mounts is custom-designed, -engineered, and -fabricated for a precise fit and finish of a specific home tech product. This attention to detail ensures not only a seamless, completely flush appearance but also optimal convenience of use and quality of performance. Integrators can install smart devices discreetly into new construction and retrofit projects with confidence, knowing that the technology will blend in visually and function flawlessly. 
New Mounts Purpose-Built for Products from Leading Home Tech Manufacturers
Featured at ISE 2022 are several new additions to the WALL-SMART line, including wall mounts for Arc and Beam soundbars from Sonos. Designed to recess the soundbars flush with the wall surface, these new mounts give integrators an eye-pleasing alternative to standard soundbar placement. Also debuting at ISE 2022 are WALL-SMART's wall mounts for the newest generation of the Apple iPad Mini and Lutron's popular Pico keypad.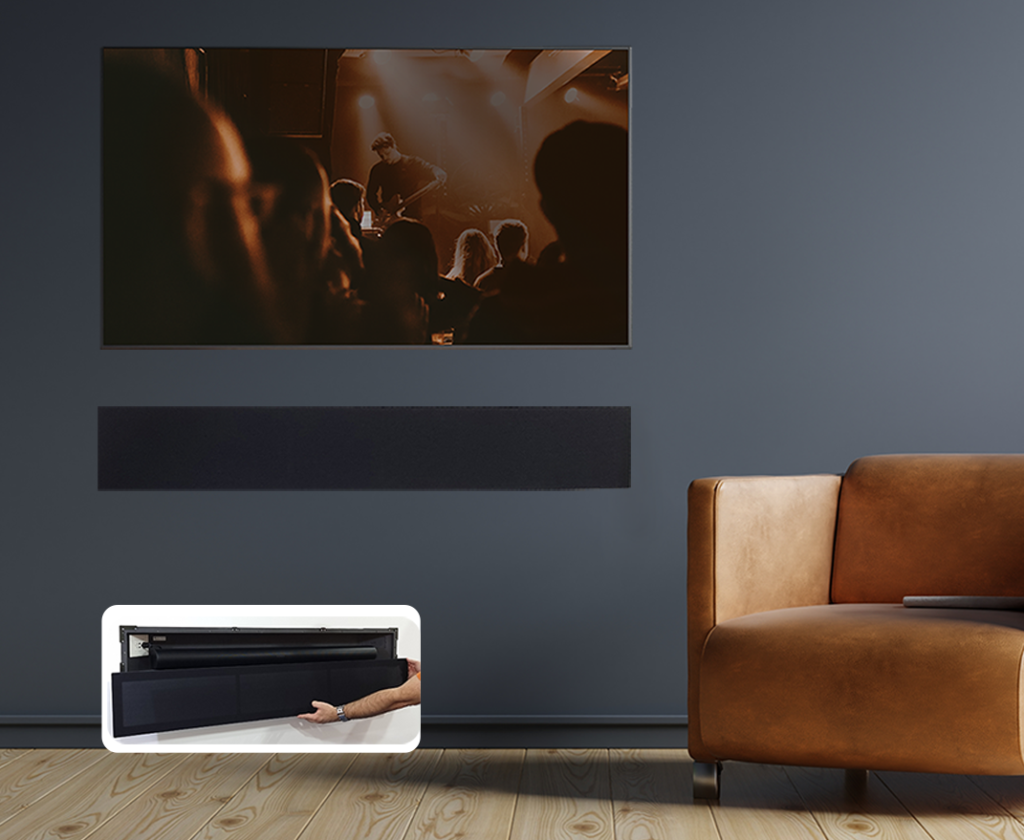 Joining the Sonos, iPad Mini, and Lutron Pico mounts at WALL-SMART's ISE 2022 stand are products customized for recessing and flush mounting devices from leading home systems manufacturers, including a variety of keypads and touchscreens from ABB, Basalte, Black Nova, Clipsal, Control4, Crestron, Elan, Lutron, RTI, Savant, and URC; voice assistants from Josh.ai; Wi-Fi access points (APs) from Araknis and Ruckus, security cameras from IC Realtime, and iPad tablets from Apple.
Where to See WALL-SMART
ISE 2022 attendees can see WALL-SMART's innovative design-forward mounting solutions at Stand #2M75. Additionally, systems integrators can learn more about WALL-SMART's complete portfolio of innovative mounting hardware at www.wall-smart.com and view instructional installation videos at http://www.wall-smart.com. 
About WALL-SMART Ltd.
WALL-SMART is the leading designer and manufacturer of custom flush ceiling and wall mounts for high-end home electronic devices, including tablets, touch screens, Wi-Fi access points, security cameras, voice assistants, and more. Dedicated to providing cutting-edge, creative, and cost-effective concealment solutions for technology in new and existing homes, WALL-SMART inspires homes that are both technically advanced and exceptionally beautiful. A wide range of products, combined with simple installation, and fast, hassle-free shipping, poises WALL-SMART as a valuable smart home resource for home systems integrators, home builders and contractors, architects, and designers. 
For more information about WALL-SMART, please find and follow us on Facebook, Twitter, Instagram, and LinkedIn. 
Media Contact
For interviews, reviews, or more information, please contact Katye (McGregor) Bennett of KMB Communications by phoning (425) 328-8640 or emailing [email protected].
All products, product names, trademarks, and registrations mentioned are the property of their respective owners, all rights reserved.