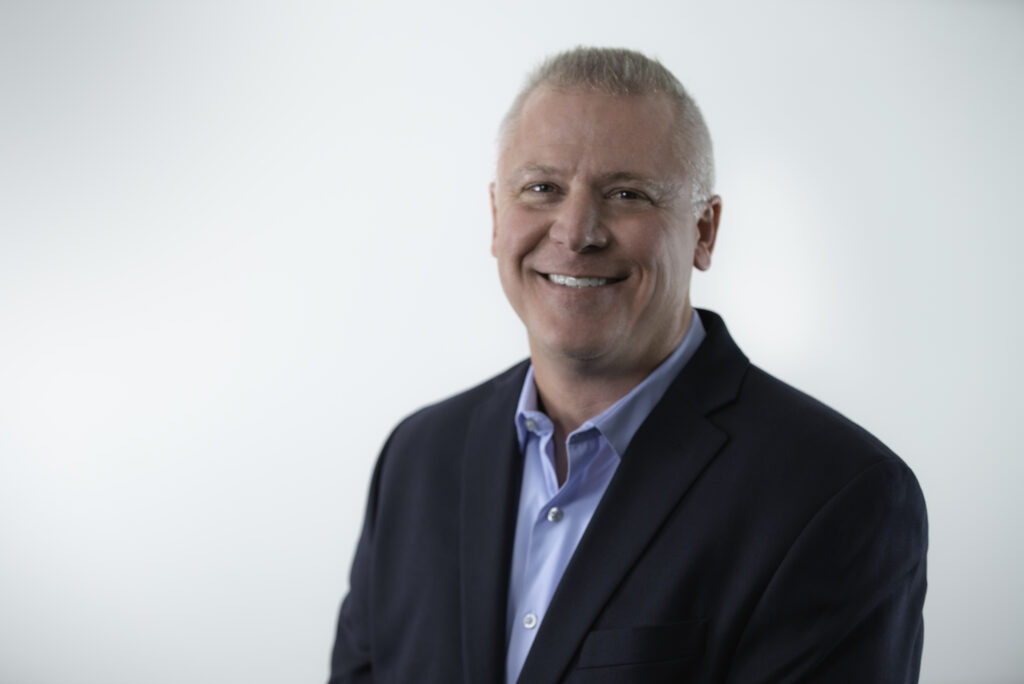 Jon Peckman has a strong sales background in the tech industry and deep understanding of integrator's needs to elevate opportunity and prosperity for Access Networks.
Los Angeles, CA (July 12, 2022) – Access Networks, the premier enterprise-grade networking solutions provider for the modern smart home, continues to deliver exceptional products, services, and support to the technology integration community with the recent appointment of Jon Peckman as Sales Director. In his new role, Peckman will develop and execute new business and sales strategies to drive awareness and adoption of the Access Networks solutions through ongoing education, training, onboarding and support. 
"Access Networks has built a solid reputation for not only its exceptional networking components but its dedication to its dealer partners. My goal is to build on this momentum, exposing integrators to the exciting business opportunities enterprise-grade networking brings," Peckman says. "Today's bandwidth-hungry households demand networking systems that are exceptionally stable, secure, and robust, and Access Networks is in a prime position to deliver it. We want to show dealers how to align with us, how our solutions keep their clients' environments better connected, and how to leverage their network offerings with enterprise-grade systems."
Satisfying consumers' technological appetites with cutting-edge systems is nothing new to Peckman. As a sales executive at Garmin early in its inception, he witnessed the birth and growth of a new breed of portable navigation technology and company expansion from 300 to 4,000 employees. Later at Wilson Electronics, he established key distribution channels for another up-and-coming technology, cellular amplifiers. "These companies were each a pioneer in their respective industries, and now with Access Networks, I get the chance to work with yet another pioneer, to see the company prosper as the networking market continues to evolve and grow." 
Consumers want and need better connectivity; Peckman aspires to deliver it by educating dealers and end-users on the key performance differences between off-the-shelf kits and professionally installed, customizable, enterprise-grade solutions. "Education, training, and empowering our Partners is all part of our plan to increase sales," he says. "The Access Networks brand is poised for amazing growth as a critical component of connected environments, and I'm eager and excited to help lead the way." 
Peckman says Access Networks' passionate IT experts and entrepreneurial spirit inspired him to explore sales opportunities with the company. "I love the energy, the enthusiasm, the knowledge and the level of dedication the entire Access Networks team demonstrates consistently." It's this same level of excitement Peckman seeks during his free time. "The garage is my favorite 'room' of the house." It's here that he puts his hands to work, "wrenching" on cars and motorcycles and taking them for a spin. With a relocation from Kansas City to Phoenix in the next few months, he and his wife plan to put the garage handiwork to good use as they explore their new stomping grounds.
To learn more about Access Networks, its enterprise-grade systems, and exceptional IT service and support please visit www.accessnetworks.com, on Twitter, Facebook, and Instagram.
About Access Networks
Access Networks, a Snap One brand, is a trusted provider of enterprise-grade networking solutions for the residential and commercial technology integration markets. Access Networks' mission is to deliver premier networking solutions that lead to exceptional client experiences while maintaining the highest level of professionalism, integrity, and innovation. This commitment to excellence is leveraged by Access Networks' superior IT support. From initial design to final configuration, Access Networks' team of networking specialists are on-hand to help integrators deploy projects with confidence. A clear, well-defined focus on managed services and support, combined with an ever-evolving portfolio of best-in-class networking solutions, positions Access Networks as a leader in the networking industry—enhancing home and business environments through reliable, stable, and secure digital connections to what matter most. To learn more, visit Access Networks online at www.accessnetworks.com and follow us on Twitter, Facebook, and Instagram.
Media Contact
For interviews, editorial appointments, or media tours, please contact Katye (McGregor) Bennett of KMB Communications by phoning (425) 328-8640 or emailing [email protected].
All products, product names, trademarks, and registrations mentioned are the property of their respective owners, all rights reserved.
 # # #