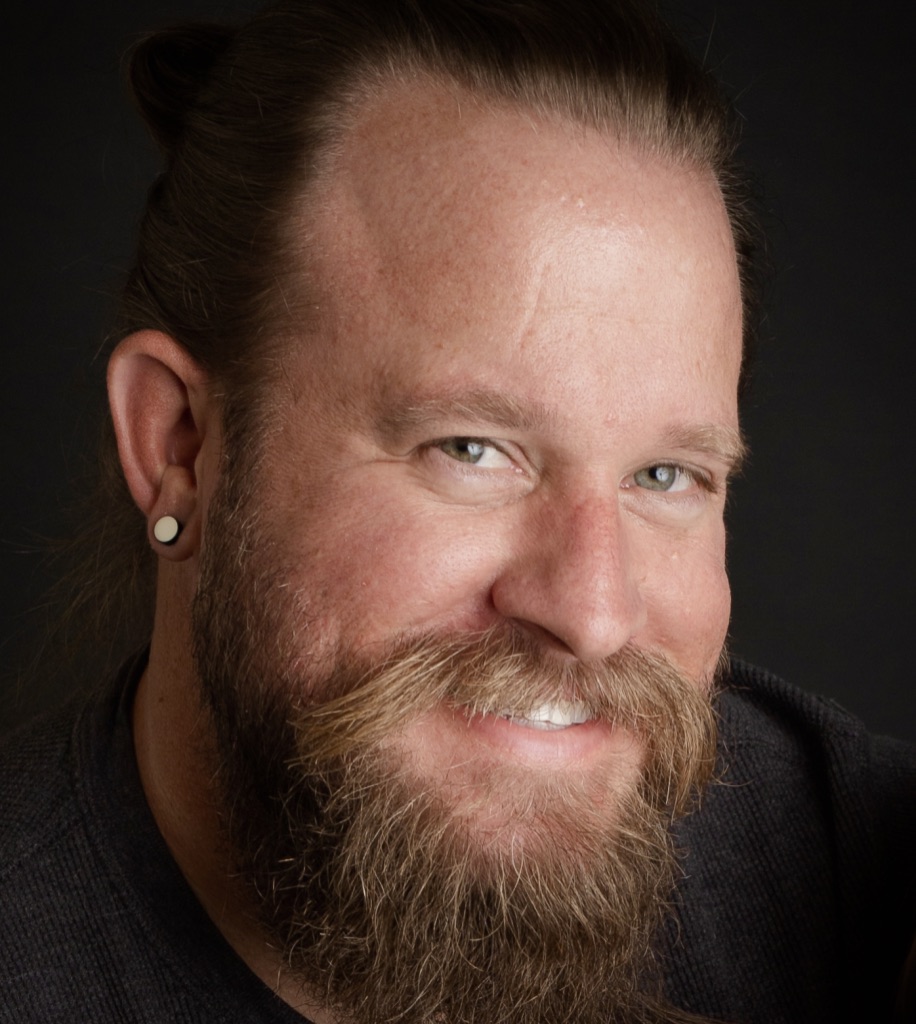 Industry veteran brings vast technical knowledge and sales insight to Access Networks. 
LOS ANGELES, CA (February 20, 2020) – Access Networks, the premier enterprise-grade networking solutions provider for residential and commercial markets welcomes Michael "Willy" Williams to Access Networks' sales team. Selected to support dealers in equipping customers with enterprise-grade networking gear, Williams brings his vast technical expertise, industry knowledge, and enthusiasm to his new role as Sales Manager. He will be responsible for interfacing with and driving sales from dealers, buying groups and manufacturer rep firms east of the Mississippi.
Williams offers a combination of technical expertise and sales experience, having previous roles as sales manager for Screen Innovations, SnapAV, Savant, and Nortek.  Prior to these positions, Williams designed and installed a variety of smart home solutions for a systems integration firm in Dallas. As a results-oriented sales manager, he combines a passion for products, sharp technical knowledge, and exceptional client relations skills to ensure a positive client experience. This type of sales approach enables consistent increases in territory sales and overall client base.
"I'm excited and honored to be part of the Access Networks team and to develop strong working relationships with new and existing dealers," says Williams. "At the same time, I hope to strengthen Access Networks' position as a leading networking provider and a reliable resource for dealers who need assistance designing and servicing high-quality networks. 
Having previously worked for two control companies in the smart home space, Williams acknowledges the need for enterprise-grade networking systems, like those offered by Access Networks to the viability and performance of a smart home environment. "These types of systems simply don't work unless they have a strong networking backbone," he says. "I have seen first-hand how networking relates to control and can share these insights with home systems integrators."  
In addition to Williams, the Access Networks team continues to add highly-skilled engineers and support staff to both their East and West Coast locations. The new team members will help Access Networks continue to develop innovative networking solutions and refine its managed service and support to integrators. 
To learn more about Access Networks, please visit www.accessnetworks.com and follow the company on Twitter, Facebook, and Instagram.
About Access Networks
Access Networks is the premier enterprise-grade networking solutions provider for the modern smart home. We design and maintain sophisticated network solutions based on a simple premise: keeping our customers connected. Access Networks assists custom integrators by working to specify, select, source, and configure the networking gear before it is shipped to the project site. From design and deployment to service after the sale, we are here to ensure our network solutions meet the bandwidth demands of today's AV and control components and enhance the overall technology experience. Visit and follow Access Networks at www.accessnetworks.com and on Twitter, Facebook, and Instagram. 
Media Contact
For interviews, editorial appointments, or media tours, please contact Katye (McGregor) Bennett of KMB Communications by phoning (425) 328-8640 or emailing [email protected].
All products, product names, trademarks, and registrations mentioned are the property of their respective owners, all rights reserved.