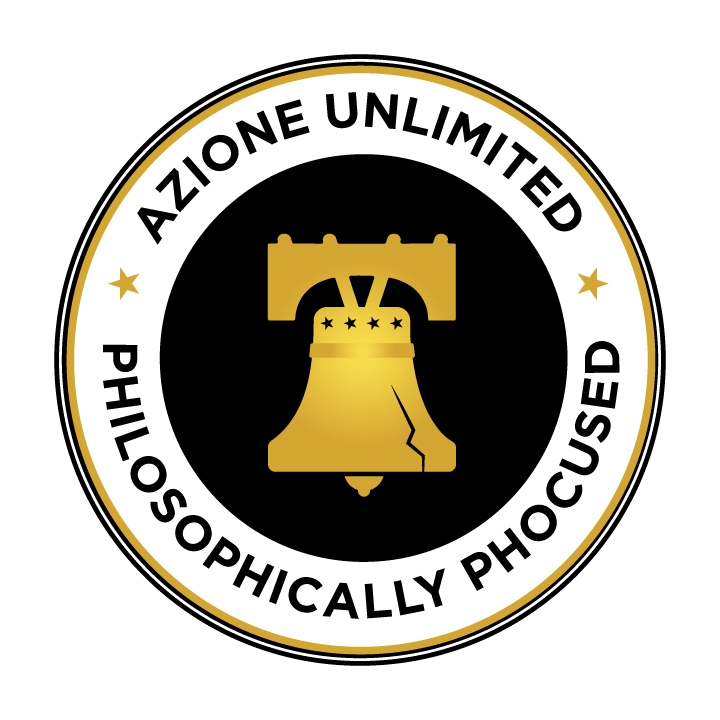 Gretchen Gilbertson and Jimmy Paschke join Azione board to represent the membership and help guide the group's future
As the terms of two esteemed board members expired in March, Azione Unlimited announces the appointment of two new members. Effective April 1st, Gretchen Gilbertson, CEO of Séura and Jimmy Paschke, director of residential sales for SurgeX replace Jason Sloan of Dana Innovations and George Walter of Rayva. Sloan and Walter have held board positions since 2011.
Azione's unique — and mutually beneficial — business model strategically positions dealers and vendors as equal members. As such, both are represented equally on the Azione board, which is comprised of five vendor members and five dealer members.
"It's an honor to be elected to serve on the board of a visionary organization dedicated to strengthening relationships among custom retailers, integrators, and manufacturers," says Gretchen Gilbertson. "Azione has adopted a refreshing philosophy to be different. I've valued its unique approach to solving problems together and commitment to driving profitable growth for all its members. I'm eager to work together with the board and management team to deliver on Azione's compelling mission, and I hope to bring a passionate commitment and insightful perspective to the team."
Jimmy Paschke shares a similar sentiment, saying "I'm proud to serve on the board of such a prestigious organization, singularly devoted to the growth of the CI industry and the success of its dealers and manufacturers. I look forward to strengthening relationships with Azione dealers and connecting with our membership at a deeper level to educate and inspire the Azione member community."
Responsible for helping guide the future of the group, the Azione board is appointed by the membership, and each appointee serves a 3-year term.
 "Jason Sloan and George Walter were talented board members, integral to Azione Unlimited's growth and accomplishments over the past seven years and they deserve all our thanks. It's been an honor to have them on our board," says Azione President Richard Glikes. "As we enter a new chapter, it's exciting to have Gretchen Gilbertson and Jimmy Paschke join the board as the next stalwart stewards of Azione's success."   

About Azione Unlimited
Azione Unlimited, the education and buying group for integrators, is a consortium of like-minded custom installers, home technology professionals, and vendors. The organization helps its members achieve greater levels of prosperity, technical acumen, and sophistication in running their businesses and serving customers. Founded by industry veteran Richard Glikes and headquartered in Chester Springs, PA, the organization is celebrating its sixth year. In addition to two high-energy, information-packed conferences per year, Azione provides its members with a host of benefits, from product discounts to educational middle management meetings, and marketing tools. Learn more at AzioneUnlimited.com. Follow on social media: Twitter @AzioneUnlimited or Facebook.com/AzioneUnlimited.