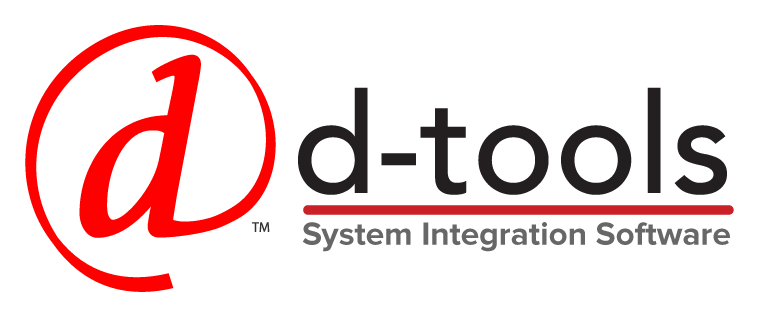 D-Tools, Inc. is a worldwide leader in accessible, highly accurate business software that caters to the unique and diverse needs of systems design and installation firms. The company's on-premises software, System Integrator™ (SI), and new cloud-based platform, D-Tools Cloud, are robust solutions that help manage all aspects of an integrator's business, including sales, comprehensive system design, project documentation, procurement, and project management. Today, more than 6,000 companies in over 80 countries use D-Tools' award-winning software to streamline business processes, leading to improved operational efficiencies and increased profitability. 
Find product updates and related information by following D-Tools on Twitter, Facebook, and LinkedIn.
To learn more, visit D-Tools.com
Securitronics had a client with a facility that had reduced access to a single entry point due to the pandemic. "With entry points reduced to one, they were still looking at three people on staff taking temperatures and screening during normal hours—a first and second shift. Even with their small hourly wages, you're looking at three times 30K annually, for a total of around 90,000 just to manage the door," says Terry Rivet, President of Securitronics. "Not only are you putting all those employees at risk, but it's also very expensive." 
read more
Ready to create content that wins?
Let's start the process with a quick no-pressure conversation.