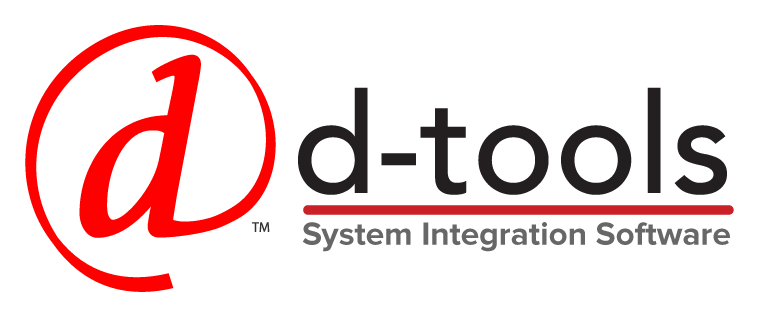 D-Tools, Inc. is a worldwide leader in accessible, highly accurate business software that caters to the unique and diverse needs of systems design and installation firms. The company's on-premises software, System Integrator™ (SI), and new cloud-based platform, D-Tools Cloud, are robust solutions that help manage all aspects of an integrator's business, including sales, comprehensive system design, project documentation, procurement, and project management. Today, more than 6,000 companies in over 80 countries use D-Tools' award-winning software to streamline business processes, leading to improved operational efficiencies and increased profitability. 
Find product updates and related information by following D-Tools on Twitter, Facebook, and LinkedIn.
To learn more, visit D-Tools.com
CONCORD, Calif. – D-Tools, Inc., the worldwide leader in system integration software, today announced that the company's System Integrator™ 2015 software—SI 2015—was recognized with several notable awards during last week's CEDIA expo in Dallas. There, D-Tools SI 2015 was awarded a Technology Integrator EXCITE Award, a CE Pro BEST Award in the Business Solutions & Services category, and a CEDIA Manufacturers Excellence Best New Product Award.
Technology Integrator EXCITE Award recipients were recognized by Technology Integrator magazine as products that stand out for being innovative, high-performing solutions for the custom installation professional. Winners were selected
read more
Ready to create content that wins?
Let's start the process with a quick no-pressure conversation.