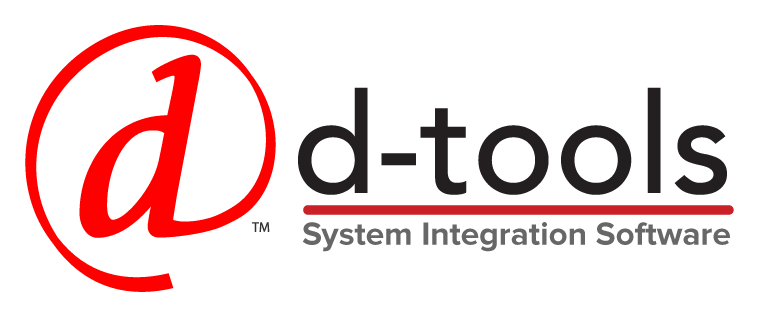 D-Tools, Inc. is a worldwide leader in accessible, highly accurate business software that caters to the unique and diverse needs of systems design and installation firms. The company's on-premises software, System Integrator™ (SI), and new cloud-based platform, D-Tools Cloud, are robust solutions that help manage all aspects of an integrator's business, including sales, comprehensive system design, project documentation, procurement, and project management. Today, more than 6,000 companies in over 80 countries use D-Tools' award-winning software to streamline business processes, leading to improved operational efficiencies and increased profitability. 
Find product updates and related information by following D-Tools on Twitter, Facebook, and LinkedIn.
To learn more, visit D-Tools.com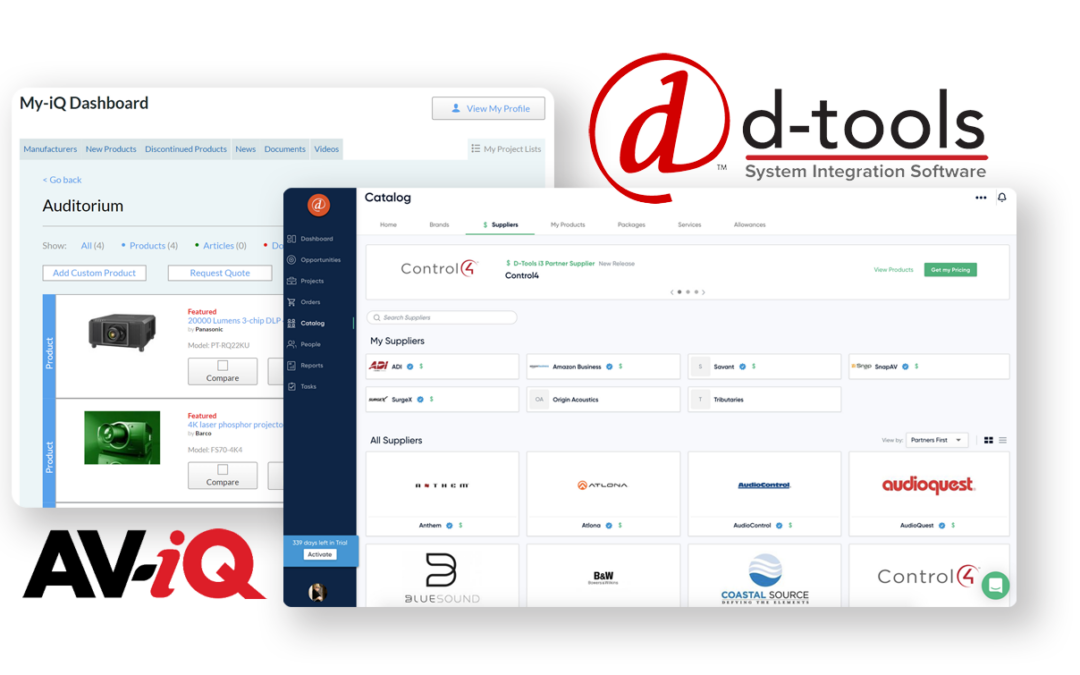 D-Tools, Inc. and AV-iQ have expanded their collaboration to the benefit of suppliers (manufacturers and distributors), and end-users. Currently, through a direct integration, D-Tools software users and AV-iQ members are able to access this continuously growing library on-demand. The sharing of product details into D-Tools System Integrator preserves data integrity and enables integrators to streamline projects from initial client contract through on-going service.
read more
Ready to create content that wins?
Let's start the process with a quick no-pressure conversation.