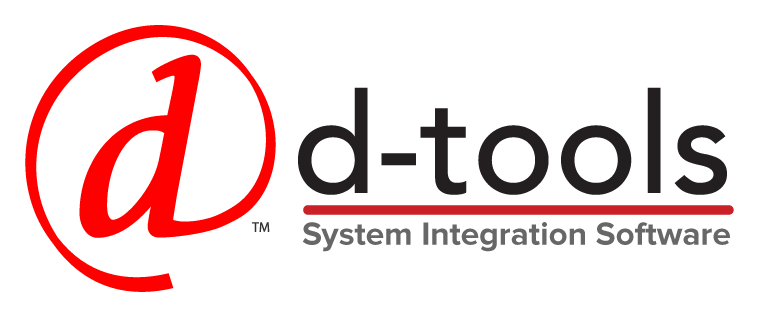 D-Tools, Inc. is a worldwide leader in accessible, highly accurate business software that caters to the unique and diverse needs of systems design and installation firms. The company's on-premises software, System Integrator™ (SI), and new cloud-based platform, D-Tools Cloud, are robust solutions that help manage all aspects of an integrator's business, including sales, comprehensive system design, project documentation, procurement, and project management. Today, more than 6,000 companies in over 80 countries use D-Tools' award-winning software to streamline business processes, leading to improved operational efficiencies and increased profitability. 
Find product updates and related information by following D-Tools on Twitter, Facebook, and LinkedIn.
To learn more, visit D-Tools.com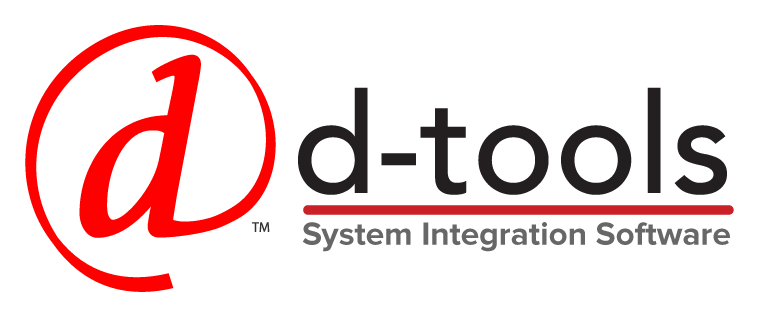 The SI v16 release offers numerous productivity and time-saving advancements across the application, primarily focused on providing expanded customization and flexibility, resulting in improved workflow for and between the sales, project management, and service teams. These new capabilities will help system integrators deliver a higher level of customer service while at the same time improving operational efficiency and bottom-line results.
read more
Ready to create content that wins?
Let's start the process with a quick no-pressure conversation.