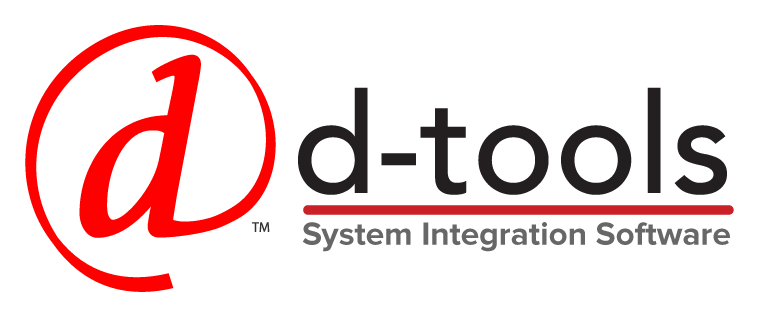 D-Tools, Inc. is a worldwide leader in accessible, highly accurate business software that caters to the unique and diverse needs of systems design and installation firms. The company's on-premises software, System Integrator™ (SI), and new cloud-based platform, D-Tools Cloud, are robust solutions that help manage all aspects of an integrator's business, including sales, comprehensive system design, project documentation, procurement, and project management. Today, more than 6,000 companies in over 80 countries use D-Tools' award-winning software to streamline business processes, leading to improved operational efficiencies and increased profitability. 
Find product updates and related information by following D-Tools on Twitter, Facebook, and LinkedIn.
To learn more, visit D-Tools.com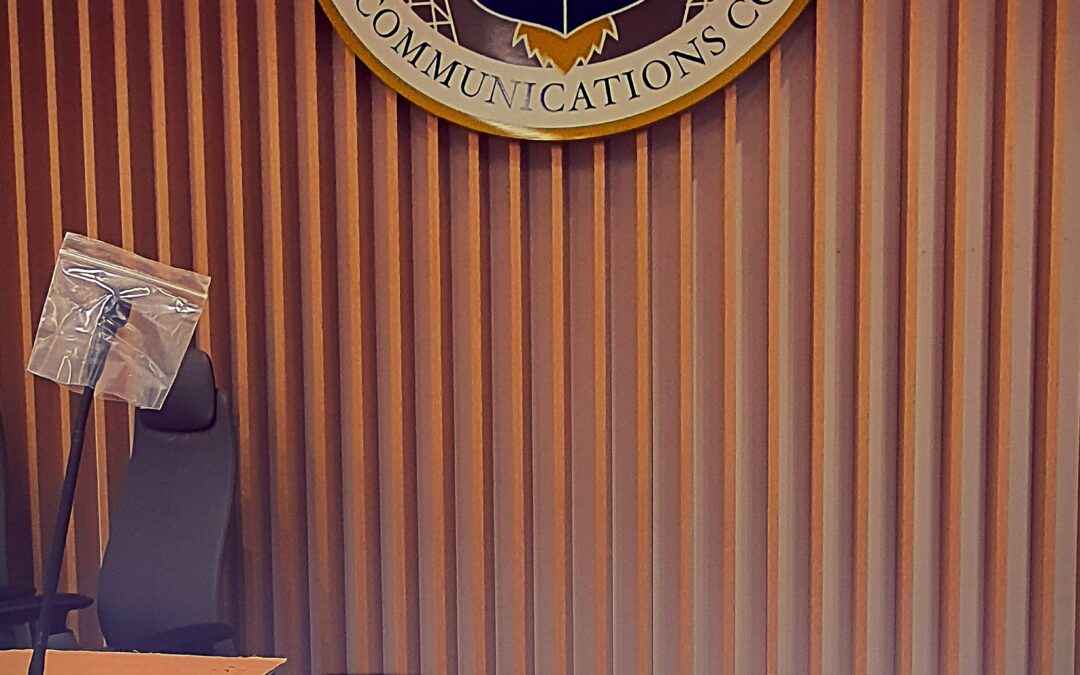 C3EL's core capabilities are providing AV/VTC design-build and O&M services to Department of Defense (DoD) clients in support of global operations. C3EL is comprised of industry veteran engineers and logisticians who develop project plans and designs, procure and ship equipment and materials, and deploy to build and install projects all over the globe. Its senior staff is made up of prior military technicians and engineers, and its technical personnel all hold DoD security clearances to work in the most secure environments. The company also performs SCIF construction (Sensitive Compartmented Information Facility) and all the system requirements to assist the government in that process. 
read more
Ready to create content that wins?
Let's start the process with a quick no-pressure conversation.