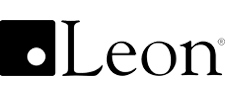 Built to match any TV display, the TcBar features a customizable hardwood case to seamlessly integrate a variety of soundbars into the design of any room.
[Ann Arbor, MI] – Leon Speakers announces the latest addition to its popular Tonecase line of technology concealment products: the TcBar for soundbars from Sonos, Bluesound and others. Wall-mounted to fit any display size up to 98" diagonal, the TcBar is designed to accommodate four of the most prevalent soundbars on the market: the Sonos Beam, Sonos Arc, Bluesound Pulse 2i and Bluesound Soundbar Plus. 
"Our vision at Leon is to mix design with technology, and we created the TcBar to resemble a custom piece of furniture that enhances the style of any room," says Noah Kaplan, Leon Speakers founder and president. 
The TcBar complements 45″ – 74″ diagonal displays; the TcBar-OS is designed to accompany 75″ – 98″ diagonal displays. Custom versions of the TcBar to house other soundbar brands or technology are also available. 
Mounted securely using HzFLUSH brackets, each unit offers built-to-match width dimensions alongside furniture-grade finishes, custom paint-matching, and a custom fabric grille that comes standard in black with the option to upgrade to a designer grille fabric. The end result is an heirloom-quality concealment solution that enhances existing furnishings while housing top-of-the-line audio equipment.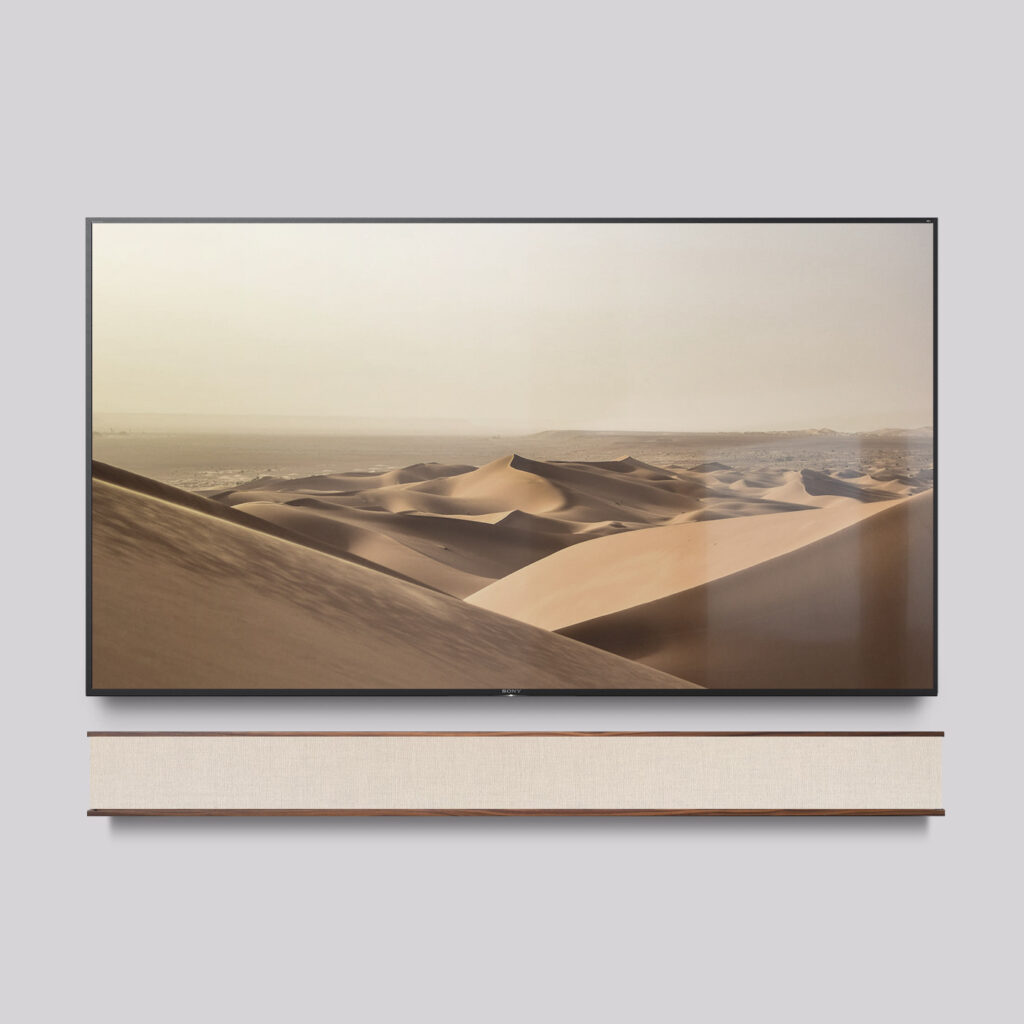 Where to See Leon Speakers at CEDIA Expo 2022
CEDIA Expo 2022 attendees can see Leon Speakers' TcBar custom soundbar at Booth #18099. It joins Leon's other design-forward technology concealment and customizable speaker solutions, Artist Edition Ente SoundTiles by digital artist Chris Saunders and Terra LuminSound Bollard landscape speakers. Systems integrators and designers can learn more about Leon Speakers complete line of innovative residential and commercial solutions at www.leonspeakers.com
About Leon Speakers
Leon brings a creative approach to technology by designing and manufacturing customizable speakers and technology concealment solutions that enhance the sound and style of any space. For 25 years, the company has been a leader in the conversation about merging design with technology, creating innovative products that serve both the Residential and Commercial markets. Learn more by visiting www.leonspeakers.com and by following @leonspeakers on social media.
Media Contacts
Press Contact: Katye (McGregor) Bennett of KMB Communications, (425) 328-8640 or [email protected]
Company Contact: Carolyn Ceccoli, Sales & Marketing Director at Leon Speakers, (734) 926-4092 or [email protected]
###