The company has been a leader in the conversation on integrating design with technology for over 20 years now and their new leadership looks to push the message further.
[Ann Arbor, MI] – May 22, 2019 – Continuing to invest in their vision of bringing a design-focus to the professional audiovisual industry, Leon Speakers will be introducing new products and an expanded sales team at InfoComm 2019 (booth #4153). Headed up by newly appointed Director of Strategy, Melissa Price, former CEO of Detroit-based, commercial interior design firm dPOP, the new team is committed to growing the company's presence in commercial spaces with design-driven AV solutions that deliver sound and style.
"We're excited to introduce Melissa to the industry at InfoComm this year and we know that her extensive experience in both the interior design and technology worlds will be a huge asset to Leon and to our integrators," said Noah Kaplan, Leon's Founder and President. "We've always been committed to design and the products and people that we'll have in the booth with us this year will prove that more than ever."
This year's booth features products that bring a thoughtful approach to integrating design with technology. Leon will be debuting their new Ente Series that was designed in partnership with Sonos® as a line of lifestyle products that incorporates their new Amp. On display will be the Ente Sound Sculpture, a wall-hanging sculptural piece that incorporates sound and lighting, and the Ente SoundTile that conceals the speakers and amplifier behind a screen-printed artwork grill. These plug-and-play solutions provide integrators with simple and creative ways to add zones of audio to spaces like lobbies, reception areas, and more.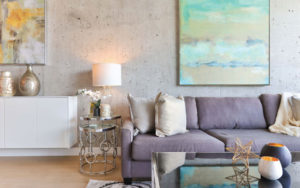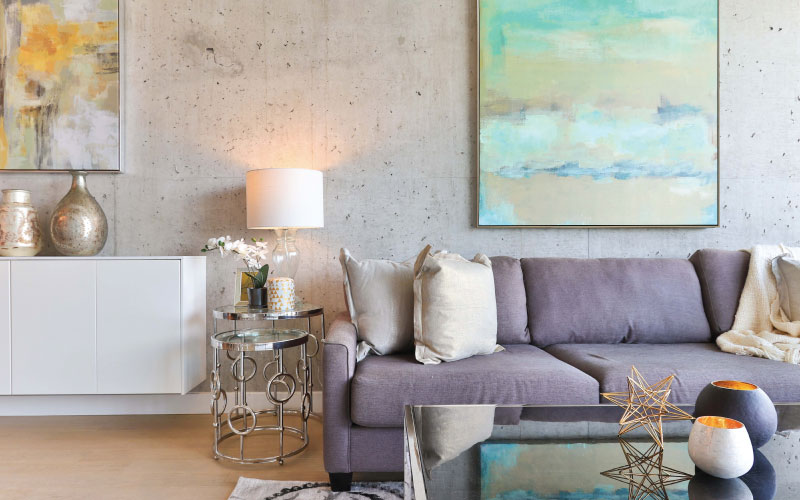 Bringing customization to architectural speakers like never before, Leon will also be showcasing their Axis Pro Design Series of commercial-grade, in-ceiling speakers, highlighting their Décor Grills that can be custom-painted to match any color, or custom-printed with patterns, textures, or even company logos and graphics.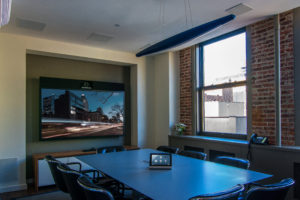 Other new and notable products from Leon are DAIS, a sleek metal media frame with integrated sidemount speakers designed to pair with digital streaming art services like Blackdove, and the Horizon Denza, a stylized soundbar and floating shelf in one with internal cabinet space to store small-format AV components.
Continuing to elevate the video conferencing experience, Leon will also have a selection of new technology concealment solutions designed to pair with products from manufacturers like Cisco® and Crestron® on display, as well as their entire Terra Series of outdoor audio products.
See these products and more at InfoComm 2019, booth #4153
About Leon Speakers
Leon brings a creative approach to the AV industry by designing and manufacturing customizable speakers and technology concealment solutions that enhance the sound and style of any space. For over 20 years, they have been a leader in the conversation on merging design with technology, creating innovative products that serve both the Residential and Commercial markets. Learn more on their website.
All products, product names, trademarks and registrations mentioned are the property of their respective owners, all rights reserved.
Media Contact
For interviews, reviews, or booth tours, please contact Katye (McGregor) Bennett of KMB Communications, Inc: (425) 328-8640 or [email protected].