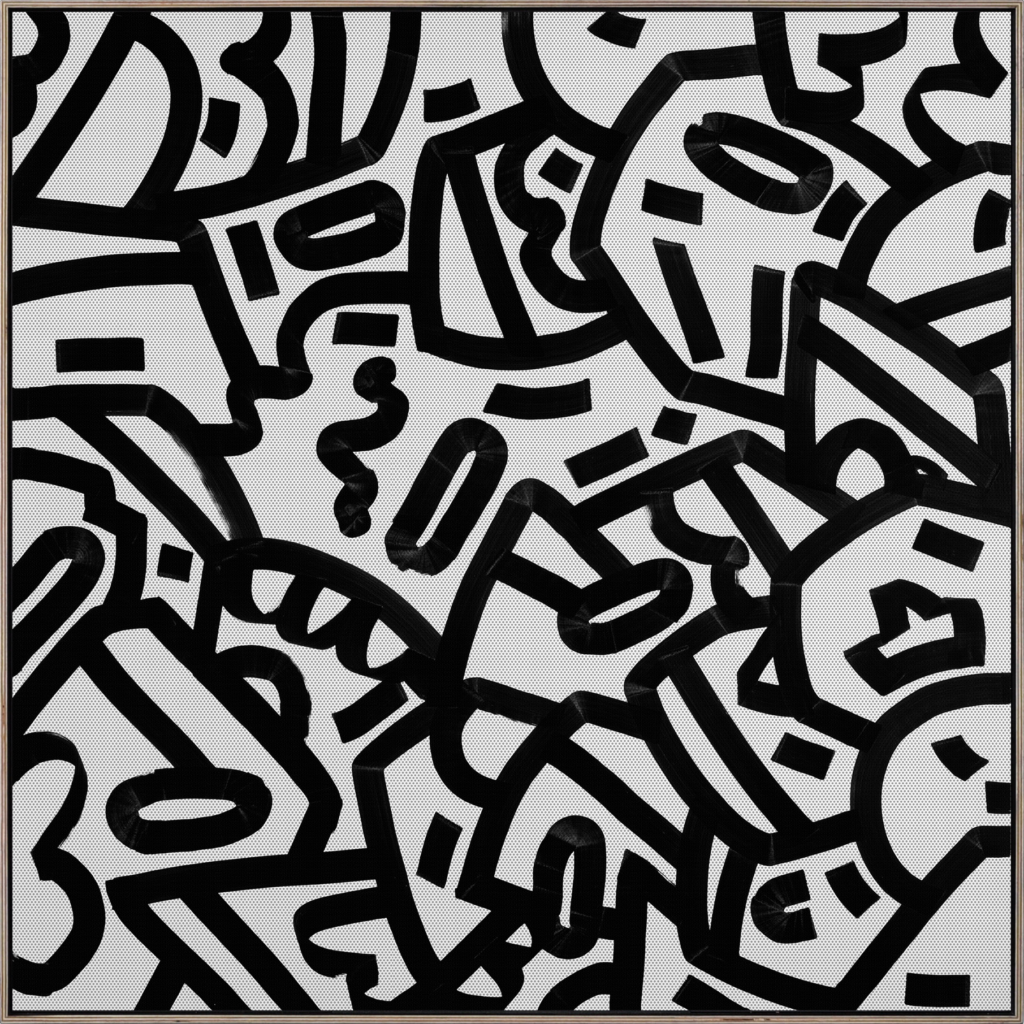 Mike Han's "Detroit Vibrations" painting series, created exclusively for Leon, is part of a new Artist Edition Collection for Leon's Ente SoundTile, merging art and audio in a way never seen before. 
Ann Arbor, MI  ̶  As a company with strong roots in the arts, Leon is always looking to support artists both near and far, and when Noah Kaplan, Leon's founder and president, discovered the work of up-and-coming Detroit artist Mike Han earlier this year, he knew immediately that he wanted to collaborate.  Kaplan's vision was to bring Han's work to environments such as hotel lobbies, restaurants, cocktail lounges, and corporate reception spaces, and boardrooms, where the design of the space is just as important as the quality of the audio in it. 
This collaboration culminated in the creation of a new Leon x Mike Han series titled "Detroit Vibrations".  Consisting of three distinct works of art, the series was created by Han exclusively for Leon. The pieces have been released as Leon's latest Artist Edition Collection for the Ente SoundTile, a product that combines art and audio in one.  In addition to being available for the Ente SoundTile, "Detroit Vibrations" will also be sold as limited-edition art prints on Leon's website. 
"What I love about the vision and mission of Leon at this stage is that we're really about enabling artists to tell their stories, and we want people to be able to experience those stories in a new and different way," said Kaplan. "Mike Han's work has a natural musicality to it and when I saw it for the first time, I knew it would be a perfect fit for our Ente SoundTiles."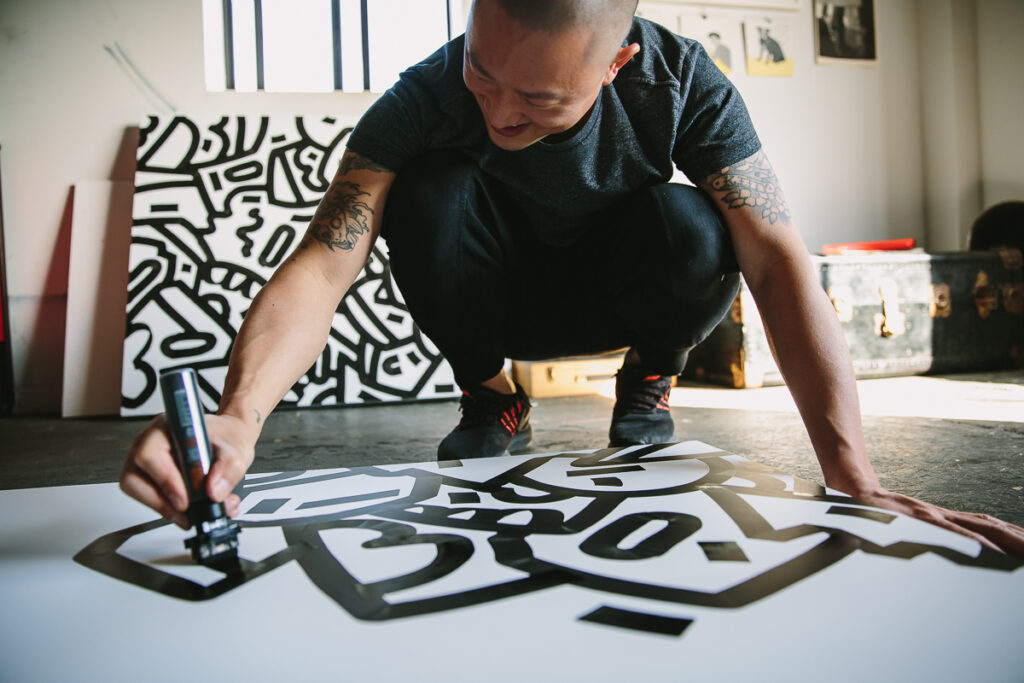 Leon's Ente SoundTile transforms the stereo system from a speaker into a work of art. Two channels of reference-grade audio and amplifier are concealed behind a perforated metal speaker grille with the artwork screen printed on top.  The design of the Ente enables the use of any small form factor amplifier, including Creston's AMP-X300 amplifier, to power the high-fidelity, 2-channel system to leverage the audio quality for many commercial applications. The SoundTile mounts directly to the wall, appearing more like an art piece than an audio component. 
While art for the Ente SoundTiles can be sourced from online art galleries like Rosentiels, Leon also works with artists, like Han, to create exclusive Artist Edition collections for the series. Initially debuting with a selection of iconic fine art photographs from music photographer, Roberto Rabanne, the latest Artist Edition Collection, Mike Han's three "Detroit Vibrations" pieces, can be arranged as a triptych, diptych, or as standalone pieces. 
A Korean-Detroit artist, designer, and self-described "modern vandal," Han's work is bold, drawing influence from the work of Keith Haring, classic graffiti from the '80s and '90s, and Korean calligraphy—but with a contemporary and playful touch. "A lot of my work starts with a character, a small piece, one line that builds upon the next," said Han. "I don't predetermine the outcome, but I find it through the process of creation."
For more information, visit https://www.leonspeakers.com/mike-han. Watch a video about the collaboration here: Detroit Vibrations Leon x Mike Han Collaboration.
See the Leon x Mike Han Collaboration at InfoComm
Visit booth #1701 to see the Leon x Mike Han Artist Edition Collection of the Ente SoundTile, powered by the Crestron AMP-X300 and RMC4 controller. Show attendees can also schedule a private meeting with a Leon team member in the company's 1967 Airstream which will be traveling to InfoComm for the first time this year. To schedule a meeting go to: https://calendly.com/leonspeakersinfocomm2021/
About Leon Speakers
Leon brings a creative approach to the A/V industry by designing and manufacturing customizable speakers and technology concealment solutions that enhance the sound and style of any space. For almost 25 years, it has been a leader in the conversation on merging design with technology, creating innovative products that serve both the Residential and Commercial markets. Learn more at www.leonspeakers.com or by following @leonspeakers on social media. 
Media Contacts
Press Contact: Katye (McGregor) Bennett of KMB Communications, (425) 328-8640 or [email protected]
Company Contact: Carolyn Ceccoli, Sales & Marketing Director at Leon Speakers, (734) 926-4092 or [email protected]