CEDIA Expo has historically been the time and place manufacturers choose to "Wow" home systems integrators and the media with innovative new products, systems, and technologies. This year was no exception. From amazingly vivid displays and smart lighting solutions to motorized window fashions and user-friendly home automation systems, all the "regulars" came out to play during CEDIA Expo 2109, held recently in Denver, with cool new features, functionality, and form factors. This year's show also served as the coming out party for a few exciting new trends for the home systems industry. KMB Communications was on hand to witness these promising new market disruptors, and many of its clients are leading the charge:
Health and Wellness: In the past when people thought about healthy homes, indoor air quality came to mind. While this is still an important component of healthy living, the ability to create a home environment that's more serene and peaceful and establishes a closer connection with nature is the current focus. Lighting that simulates sunrise and sunset and syncs with our circadian rhythms is a good first step. Taking the concept further is Rayva. The company's collection of turnkey home cinemas are engineered and designed with all the best technology and accouterments to deliver a stellar movie viewing experience, but as demonstrated at CEDIA Expo 2019, they can also function as a wellness retreat. With a shift in colored lighting, video, and audio, the room can transport viewers to a forest, beach, or yoga studio. "Wellscapes" are a huge initiative of Rayva's, offering home systems integrators another avenue of differentiation and end users an exciting new way to utilize technology.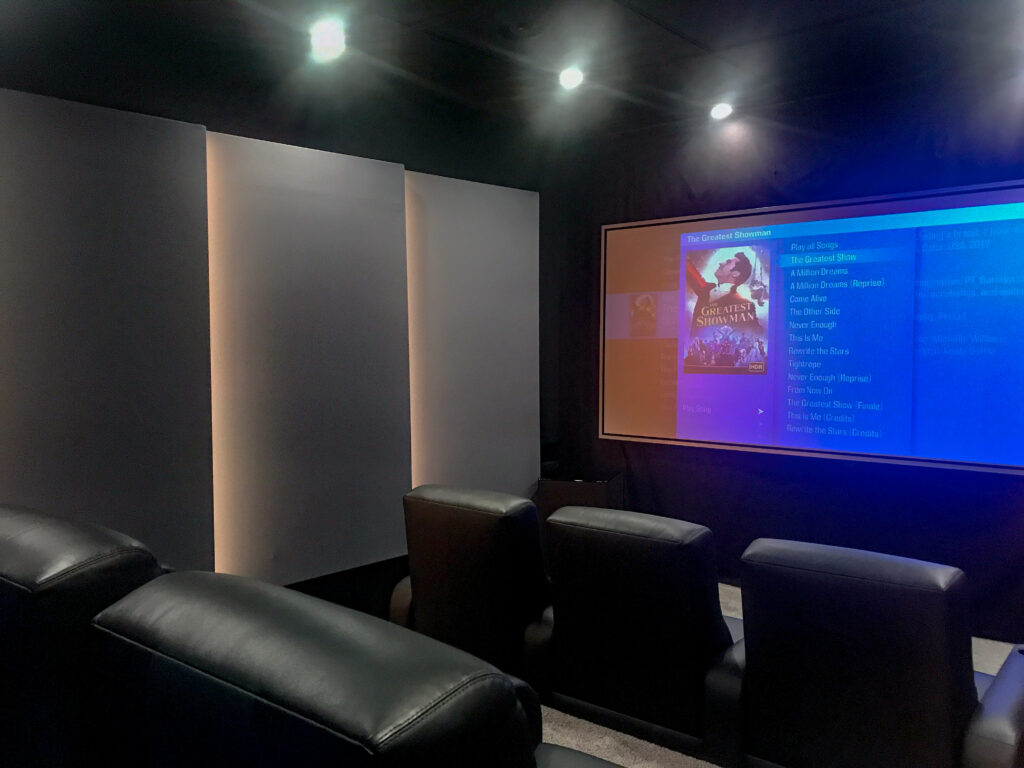 Home Cinemas Outdo Commercial Theaters? As technology advances, it's possible for the performance of home cinemas to match if not surpassed the AV quality delivered by commercial theaters. Demonstrating this trend at CEDIA Expo 2019 was Zappiti and Cortex VIP Cinemas. A newcomer to CEDIA, Zappiti draws from years of tech experience designing high-end media servers for the European marketplace, and for its U.S. debut demonstrated the AV industry's first ISF-certified media player. The certification ensures that the color reproduction and fidelity of content delivered by the Zappiti is accurate and engaging.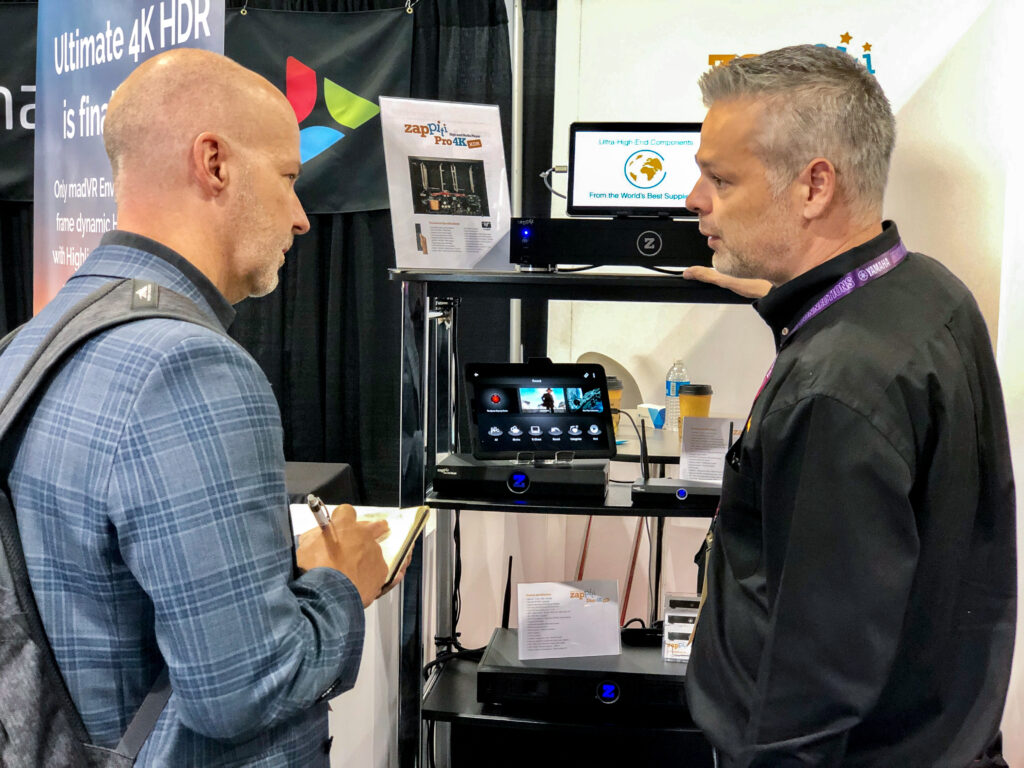 When it comes to the ultimate cinema experience, nothing outdoes a commercial Dolby Cinema theater … unless you consider Cortex VIP Cinemas. The company is bringing a Dolby Cinema experience to home theaters via a groundbreaking new product, the Dolby CP850-C Audio Processor. Demonstrated as a component of Pro Audio Technologies' Sound Room, the processor paired with specially engineered Pro Audio Dolby Atmos speakers.  The audio improvement over residential Dolby home cinemas was clear … literally, as sound room theater goers could hear Lady Gaga's footsteps as she walked onto the stage during a clip of "A Star is Born." Without a doubt, this represents a completely new performance standard for home cinema.
Artistry in Audio:  Speakers are going through a major cosmetic makeover. Models that can be recessed into the wall and ceiling surface are being joined by speakers that double as pieces of artwork. Leading this trend is Leon Speakers, which showcased a remarkable assortment of eye-catching loudspeakers designed to be admired just as much for their visual appeal as their audio performance. Grabbing attention at the booth were wall-mounted speakers covered with grilles customized with images from celebrity photographer Roberto Rabanne and custom metal artwork from Gabriel Urist. The Ente SoundTiles represent a completely new way of looking at loudspeakers—as an art form not just a piece of technology. When speakers weren't masquerading as fine art at the CEDIA Expo, some were functioning as useful pieces of furniture. Leon's Horizon Denza Modular Credenza, for example, sounds like a soundbar but looks like the perfect spot to display framed photos, vases of flowers and other decorative items.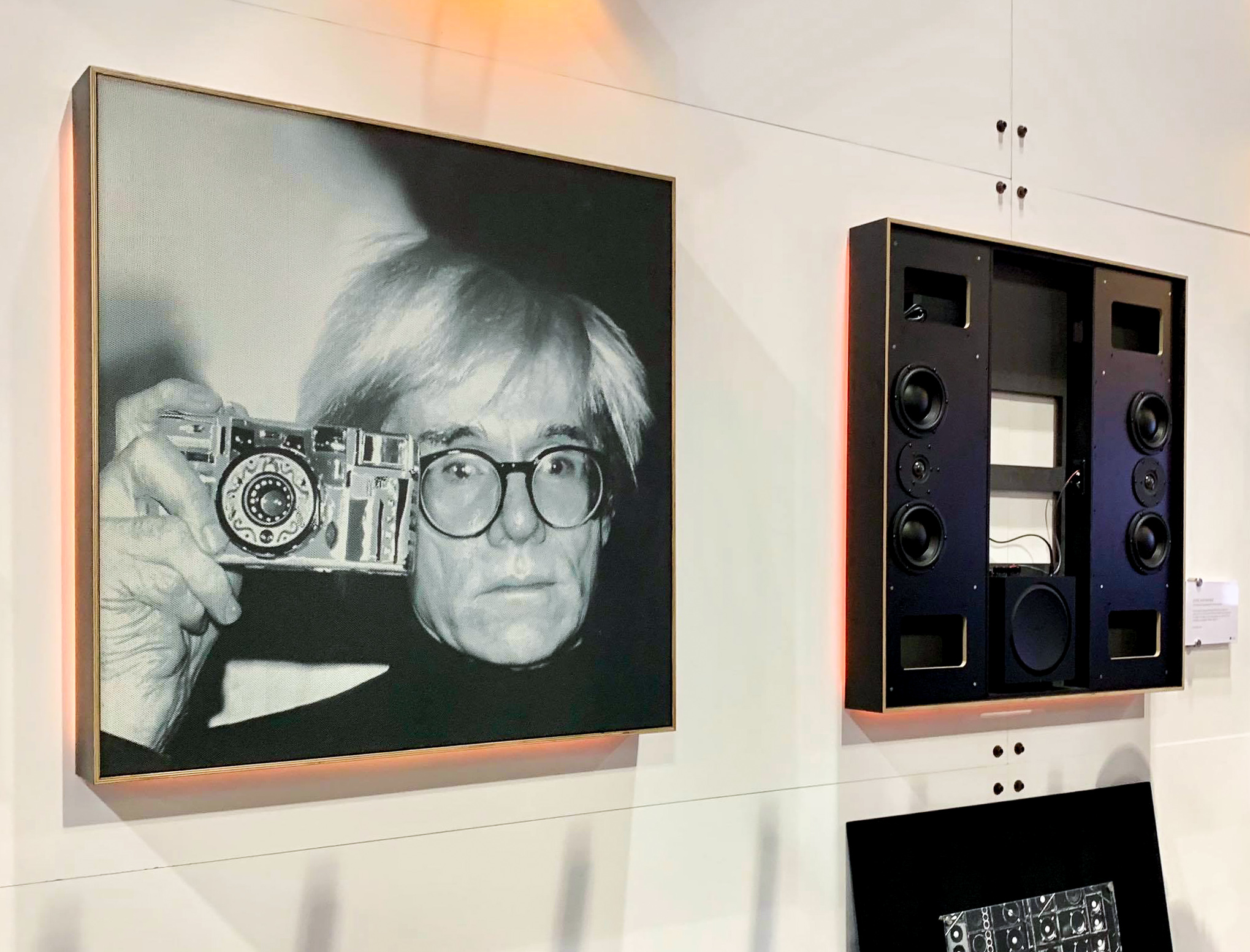 Residential and Commercial Crossover: Home technology products and systems have become so reliable, powerful, and sophisticated, that many of the solutions initially intended for home use are finding their way into restaurants, bars, offices, retail shops, and other light commercial environments. AltasIED is making it easier for residential integrators to transition into commercial through its new line of EZSYS solutions. All of the necessary parts for sound masking, paging, and music distribution are packaged together in a single carton to simplify installation and configuration. 
Networking is another area that's inspiring manufacturers and integrators to span residential and commercial sectors. As homes become increasingly more reliant on Wi-Fi, networking systems that support bigger bandwidth—the kind historically found in businesses—are making huge inroads in the residential marketplace. Delivering enterprise-grade wireless networking solutions is Access Networks. At CEDIA Expo the company displayed its entire range of products designed for both businesses and homes. The focus, however, was on products designed for the custom residential market, including a new entry-level wireless access point for homes, the A320, and a new line of switches powered by Ruckus.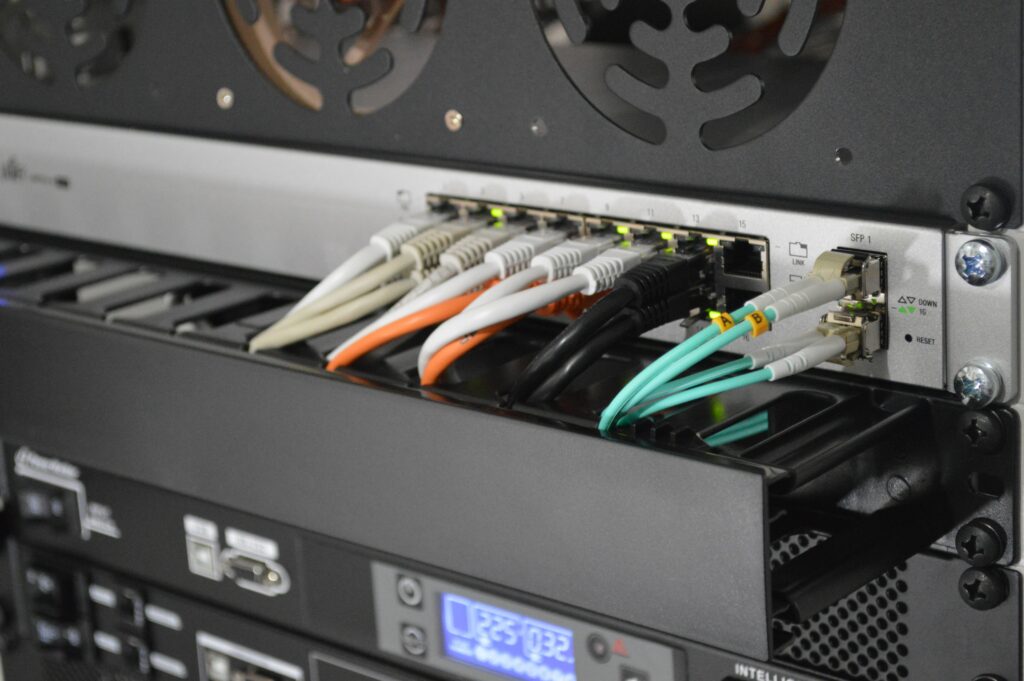 Behind-the-Scenes Systems Share the Limelight: It's easy to get swept away by bright, vivid displays; amazing audio systems, and elegant, smart lighting when scouring the CEDIA Expo show floor, but systems that work behind the scenes to ensure the reliability, stability and optimal performance of these products are crucial to the livelihood of the home systems marketplace. D-Tools, for example, has refined its Cloud platform to streamline the development and management of projects for integrators; Torus Power debuted its AVR Elite, a power control system for high-performance A/V systems; while OneVision Resources promoted its tools and programs designed to help integrators step up their level of customer service. 
In Store for CEDIA 2020: From the front of the house with solutions like decorative speakers and high-end home theater systems to back of the house technologies like power control systems, plus business management tools and software, KMB clients at CEDIA Expo 2019 has every inch of the home systems marketplace covered. With a continued emphasis on the unification of design and technology, plus momentum in the kitchen and bath, there's sure to be even greater diversity and opportunity for integrators to explore at next year's conference and trade show.