KMB Communications, international PR and strategic communications firm dedicated to the pro, commercial, and custom AV integration markets, is proud to announce we are celebrating our five-year anniversary today, August 8, 2016.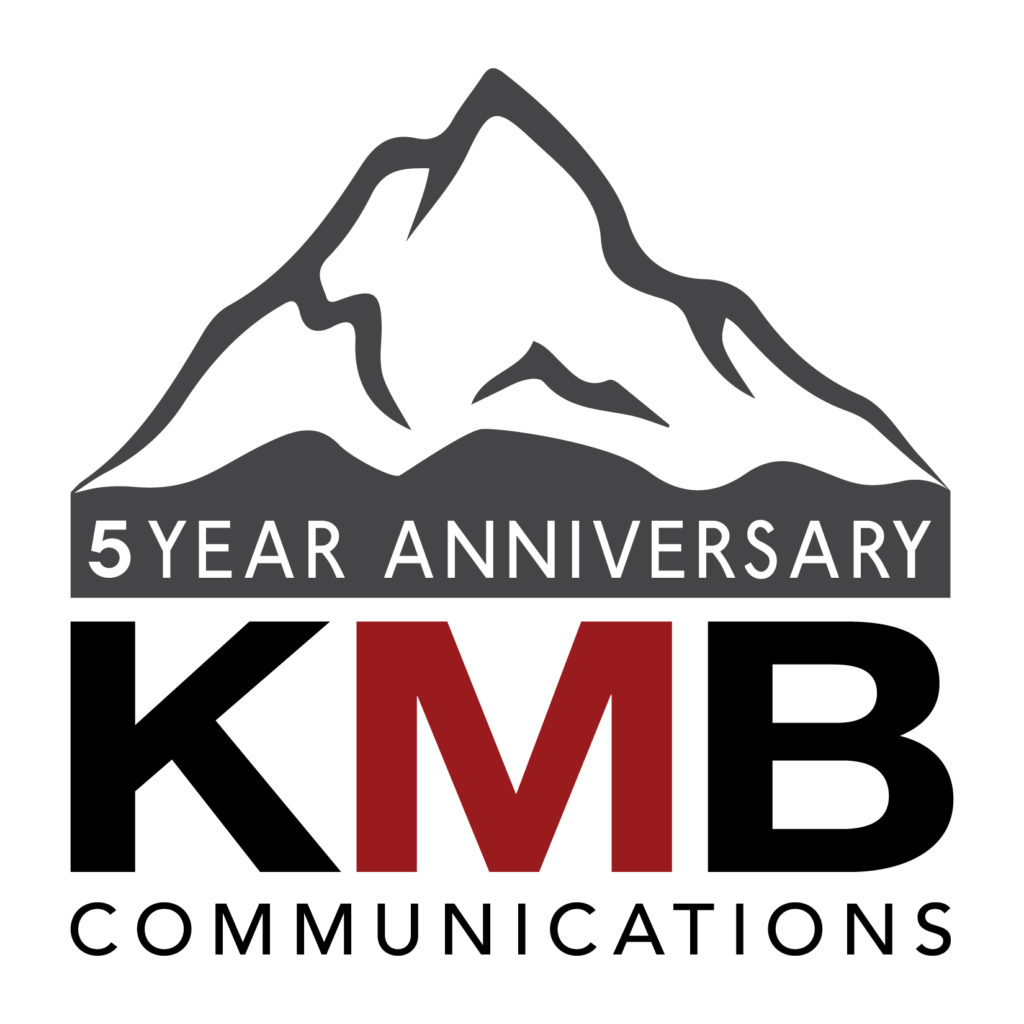 As small business owners, we're all too familiar with dismal statistics that show the vast number of small businesses that fold within the first year. Not only has KMB bucked those odds, but we're proud to say that, as we celebrate our fifth year in business, we're stronger, larger, and more successful than we ever thought possible.
Now, let's just stop for a moment and say this. We know that statement above sounds pretty braggy – but if you know us you know that isn't the point of the story, and definitely not our way. Instead, it is meant to say that it's with sincere gratitude and pride we share these facts:
KMB Communications now reps two Academy Award-winning firms, both with rich histories in Hollywood sound and video.
We represent many esteemed brands, including multiple award winners from various organizations in a number of categories. Several of our clients (both technologists and manufacturers) have entered the CEDIA awards, and we are eagerly awaiting the results!
KMB has increased its staff to include more writers, a graphic designer, a social media manager, and a project manager to keep us all on track.
We have expanded our services to include blogging, website copy, and social media in addition to public relations, and will soon spin-off our photography and video production, which now includes projects from scripts and shooting to final production. CreatAV Productions will come online in Q3 2016 to support the growing needs of this part of our business.
We've partnered with UK-based Wildwood PR to further support the AV industry here in the states and across the world.
As we look back in our fifth year in the PR business, we couldn't be more grateful for the industry that has given us these opportunities, and to our mentors, partners, friends, and peers that provided us the support and guidance that shaped our careers in the years preceding the launch of KMB Communications. Stay tuned for another post that shares stories and thanks all who have contributed to our success.

KMB Communications, The Year In Review
The past five years have been incredible and the past year has kept us busier than ever. We've been to Amsterdam and the UK, and our work has landed clients on the cover of CE Pro, with an in-depth feature story inside the magazine. (Thanks Jason and Julie!) We've spearheaded successful ISE, InfoComm, and CEDIA campaigns for clients, co-hosted a regular industry podcast, organized several product reviews for clients, and represented multi-award-winning  product manufacturers and integrators, while still finding time to assist in the launch of a new album and music video for rock band Stranded by Choice.
And that's the short list! It could go on a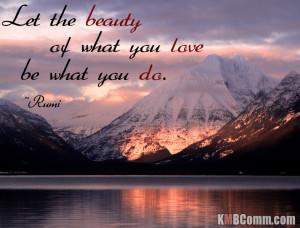 nd on. Frankly, it makes our heads spin a little. We've ramped up our social media efforts and now have several channels along with this blog so our partners, peers, and prospects can continue to learn more about our clients, their many successes, and how we elevate and amplify their messages to the world.
It's All for Our Clients

We are blessed and honored to have amazing clients with product offerings that are changing, evolving, and even disrupting the industry. While it's easy to promote brands when they have a compelling story to tell, it's the job of the KMB team to hone in on that story, and then elevate and amplify it across all channels. Whether we are writing and distributing press releases, writing blog posts, creating and amplifying hashtags, editing white papers, shooting photos, creating videos, assisting at trade shows, or spending hours and hours on conference calls to connect our clients with top media outlets and influencers – we always have our clients' stories at the top of our minds. We make sure those stories get told—in a compelling way that is consistent with the brand.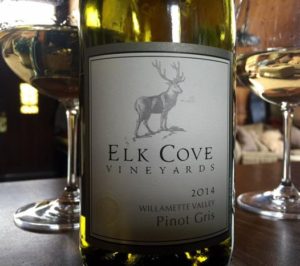 For what it's worth,we're loving every minute of it. All of us on the KMB team come to the company either as veterans of the AV industry or as professionals with a passion for music and movies. We'll discuss these connections between the AV industry and the content creators—the musicians and movie-makers that provide a purpose for the entire AV industry —in the future. We're even talking with some major organizations to bridge the gap between the technology and the content in very compelling, tangible ways.
We're very fortunate that our success, to date, allows us these opportunities to reach farther, to take time out to think creatively, and to continue having so much fun together while serving our clients.
Although the KMB team works remotely in locations ranging from Red Lodge, Montana, to Denver, Colorado; Southern California; Long Island, New York, and parts in between, we really are a team that has as much fun working as we do brainstorming virtually over wine in the late evening hours or in the early mornings over coffee.
And while we recognize it's Monday, tradition dictates we will all pour a glass tonight in celebration of five years of success—ours and our clients— with great anticipation of what the next five years will bring – and many more after that. Please join us on Twitter or Facebook, share your libation of choice (even if it's a cool sparkling water), and your plans, goals, and dreams for the next five years!
And, hey, we'd be remiss if we didn't offer. Want your story articulated, elevated, and amplified? We're here to help, and rest assured, we'll have a ton of fun along the way.