What started as a response to a growing market trend evolved into the largest residential managed network service provider in America. Access Networks is now the leading provider of pre-programmed, enterprise-grade networking solutions for the CE Space. Since 2003, Access Networks' certified team of IT and AV professionals has designed and maintained networking solutions that are customized to handle the complex needs of the automated residence paired with first-class service and support.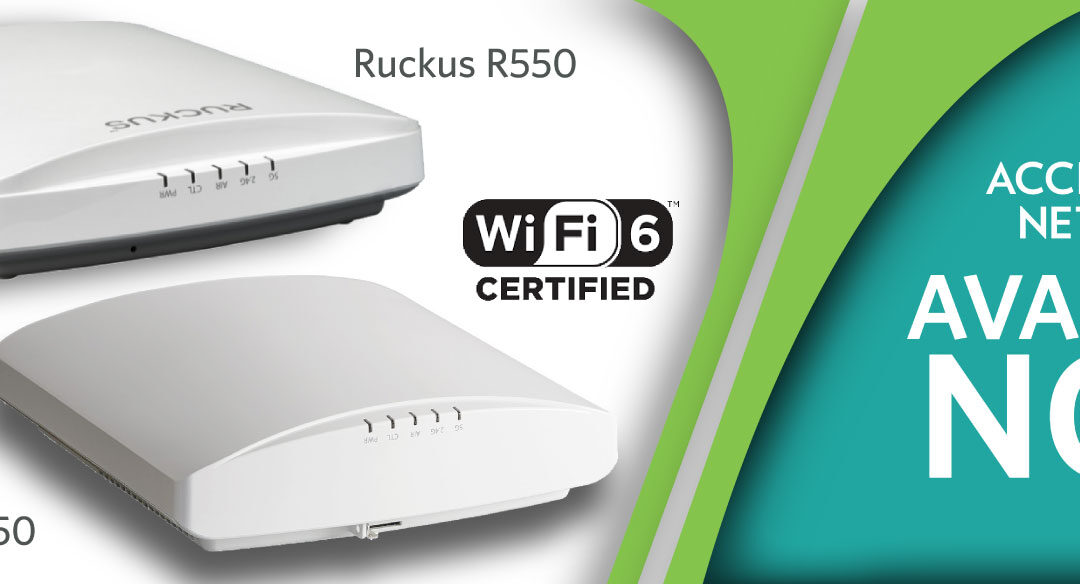 New Ruckus R550 and R850 wireless access points from Access Networks offer a variety of Wi-Fi 6 solutions for the highest-performing smart home experience.
read more
Ready to create content that wins?
Let's start the process with a quick no-pressure conversation.
[bestwebsoft_contact_form]