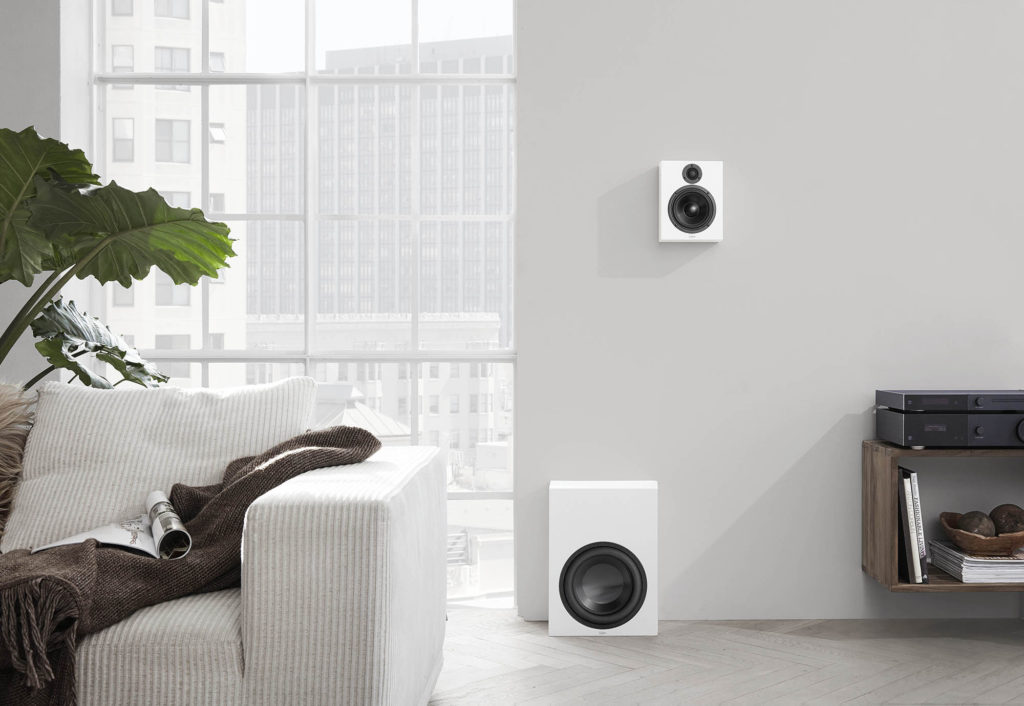 High-end audio manufacturer makes Azione its first choice in buying groups

In keeping with Azione's 2018 theme, high-performance audio manufacturer Lyngdorf Audio joins Azione Unlimited as the buying group's newest "Perfect Partner." Azione Unlimited (AU), the audio-video industry's only education and buying group made up of custom installers, home technology professionals, and manufacturers, welcomes Lyngdorf to its family of luxury audio video and smart home brands.
Making the decision to join a buying group for the first time ever, Lyngdorf Audio chose Azione for its people, programs, and promotional opportunities. The organization is a natural fit for Lyngdorf since many of the company's dealers are already Azione members.
Lyngdorf's products, including the bestselling MP-50 surround sound processor with proprietary RoomPerfect™ room correction, bass management, level alignments, and built-in streaming services, are designed to appeal to the discerning audiophile and cinephile customers Azione dealers serve. The TDAI-3400 integrated amplifier and the FR-1 on-wall, full-range loudspeaker, both introduced at ISE 2018, provide Azione Unlimited members further opportunity to give their customers a choice of superior options for their high-end AV systems.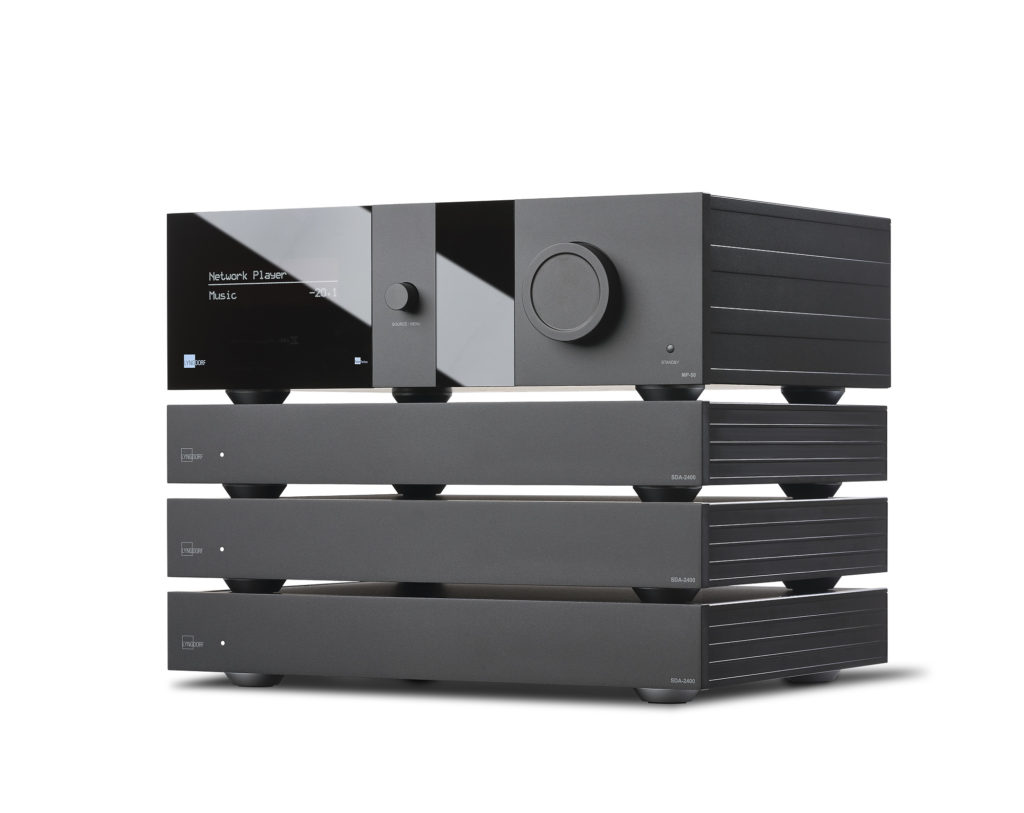 "The Lyngdorf brand is known throughout the world as a leader in high-performance digital audio and is a natural fit within our group," says Azione President Richard Glikes. "Not only are Lyngdorf's audiophile-focused products the ideal fit for our dealers, but we look forward to the idea-sharing, camaraderie, and profit opportunities Lyngdorf presents, making the company a truly 'Perfect Partner' for Azione in 2018 and beyond."
"2017 was a record-breaking year for Lyngdorf Audio with the sell-out success of the MP-50 Processor. It's wonderful to be kicking off this year as the newest Azione vendor member.  Lyngdorf Audio is dedicated to delivering exceptional audio experiences with unique and innovative technologies – a value proposition we know resonates with Azione's strong CI members," says Katherine Spiller, Director of Sales and Marketing for the Americas.  "We look forward to increasing our support of the CI channel by growing our existing partnerships with many Azione members and forging new relationships."
About Azione Unlimited
Azione Unlimited, the education and buying group for integrators, is a consortium of like-minded custom installers, home technology professionals, and vendors. The organization helps its members achieve greater levels of prosperity, technical acumen, and sophistication in running their businesses and serving customers. Founded by industry veteran Richard Glikes and headquartered in Chester Springs, PA, the organization is celebrating its sixth year. In addition to two high-energy, information-packed conferences per year, Azione provides its members with a host of benefits, from product discounts to educational middle management meetings, and marketing tools. Learn more at AzioneUnlimited.com. Follow on social media: Twitter @AzioneUnlimited or Facebook.com/AzioneUnlimited.