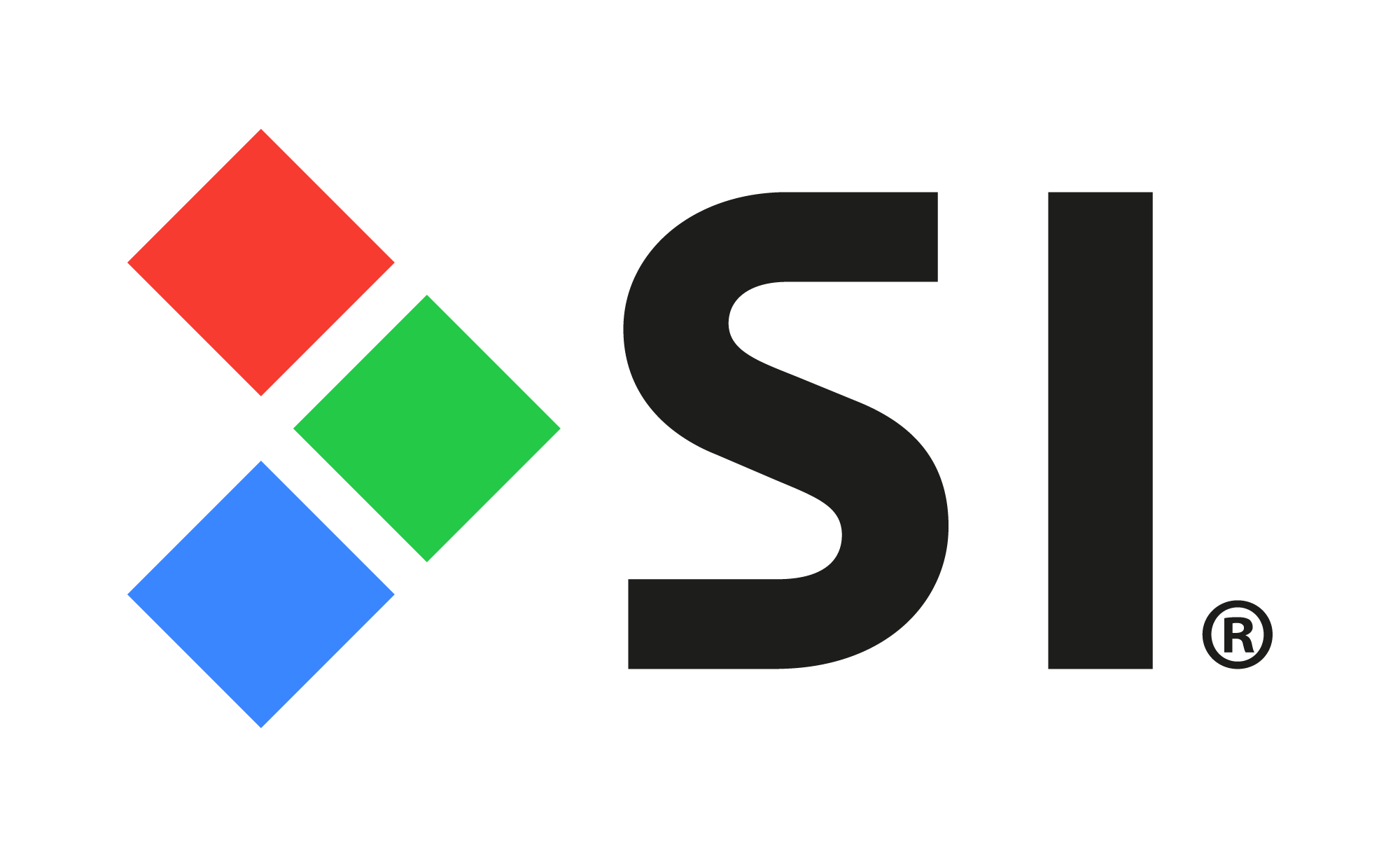 Screen Innovations engineers and hand-builds all its screen and shade solutions at its 75,000-square-foot factory in Austin, Texas. Dedicated to developing the most unique and innovative screens and shade for the custom residential and commercial markets, the company offers a wide variety of design-forward products that suit any viewing environment. As a leading manufacturer of screen and shade solutions, Screen Innovations is focused on the implementation of new technologies into its products and providing its dealers with the services and tools they need to differentiate themselves and grow their custom installation businesses. 
For more information about SI, please visit screeninnovations.com, on Facebook @screen innovations, and on Twitter @SIScreens.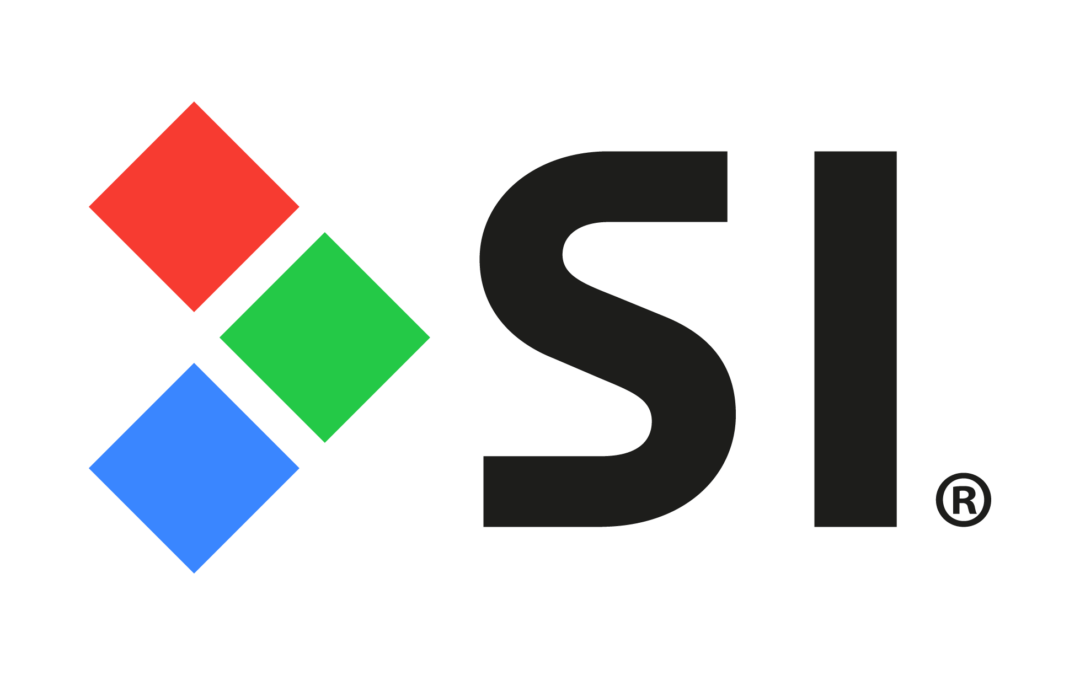 Screen Innovations (SI), a premier manufacturer and supplier of design-forward optical screen and shade materials, has always given back to its community through charitable donations. Its most recent, the contribution of a 110-inch, 16:9 Zero Edge Pro Slate acoustically transparent screen with LED kit for a custom theater installed in the home of a Make-a-Wish kid. An effort spearheaded by custom integration buying group ProSource, the soup-to-nuts theater features a wide variety of AV equipment from member companies including SI, as well as Origin Acoustics, Control4/SnapAV, Marantz, Sony Electronics, and others. Austin-based AV integrator Macauley Technologies donated its time and labor to complete the transformation of an existing bonus room into a full-fledge theater in five days. 
read more
Ready to create content that wins?
Let's start the process with a quick no-pressure conversation.