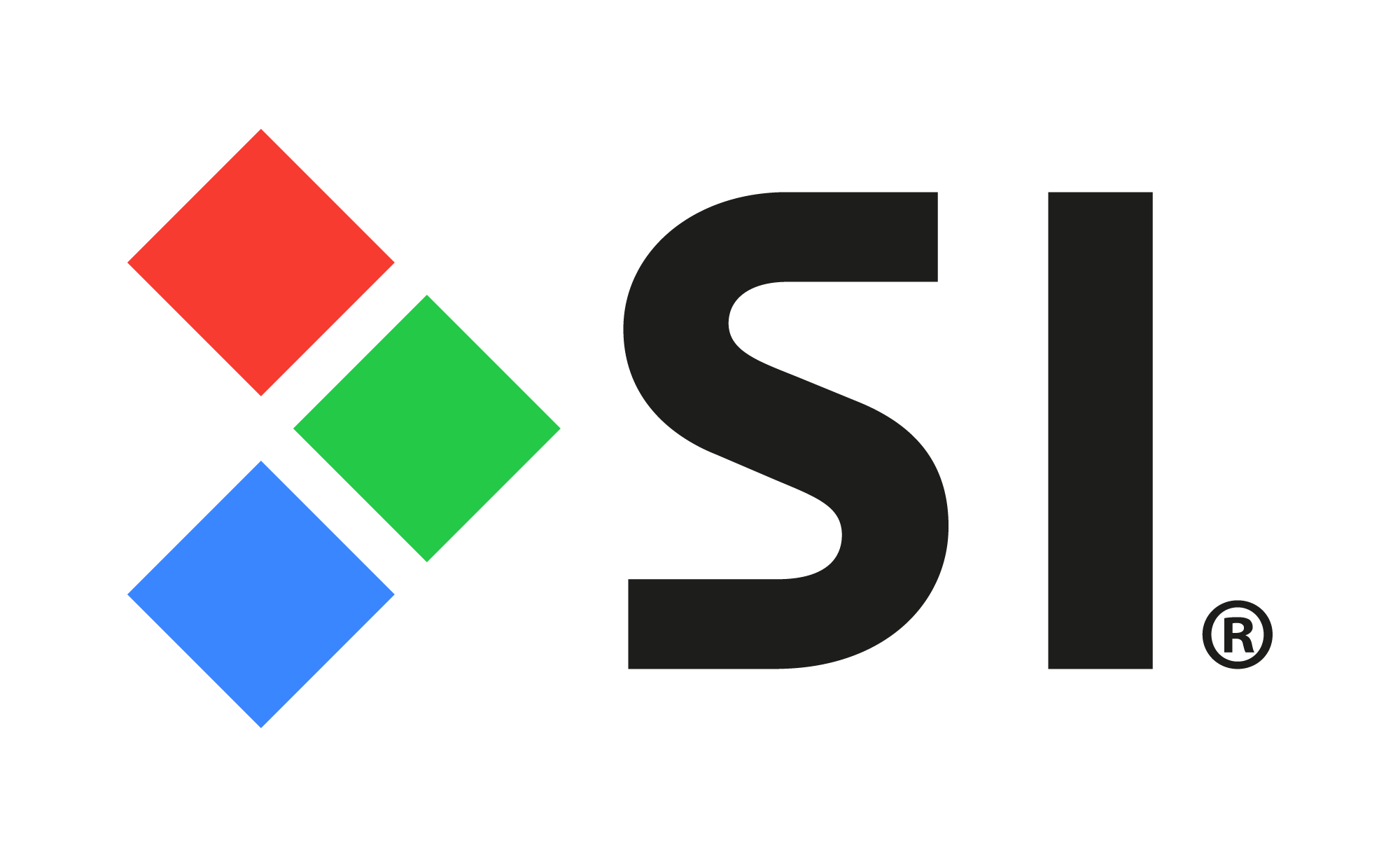 Screen Innovations engineers and hand-builds all its screen and shade solutions at its 75,000-square-foot factory in Austin, Texas. Dedicated to developing the most unique and innovative screens and shade for the custom residential and commercial markets, the company offers a wide variety of design-forward products that suit any viewing environment. As a leading manufacturer of screen and shade solutions, Screen Innovations is focused on the implementation of new technologies into its products and providing its dealers with the services and tools they need to differentiate themselves and grow their custom installation businesses. 
For more information about SI, please visit screeninnovations.com, on Facebook @screen innovations, and on Twitter @SIScreens.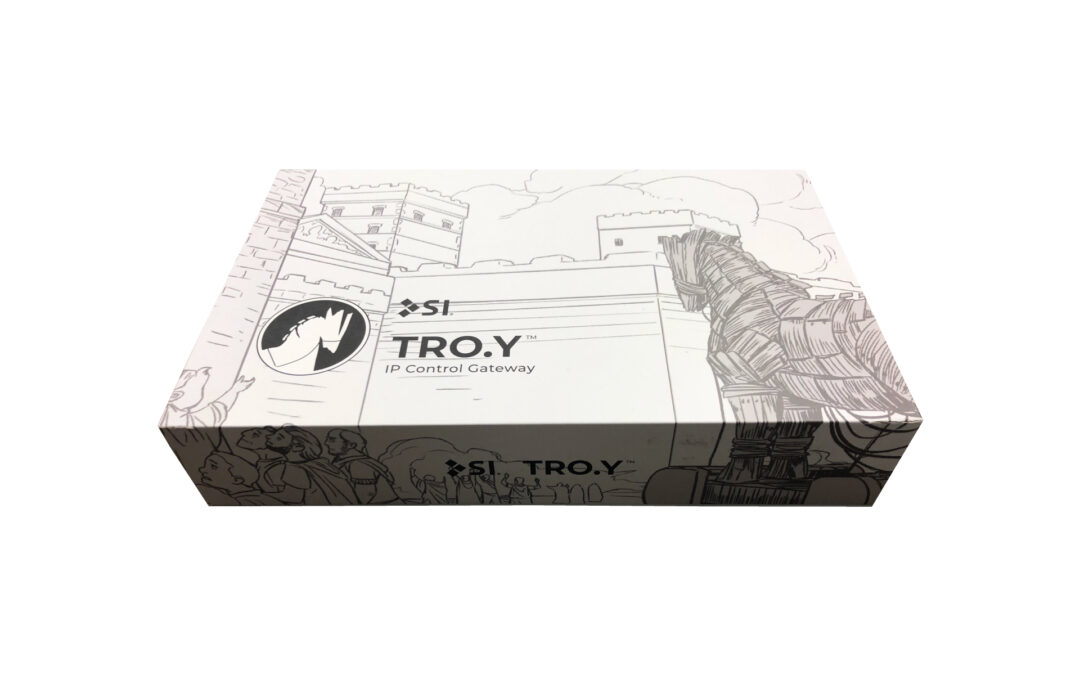 "We believe all products should work together and consumers should have choices. The vision of Troy is to open up all integration abilities across all brands and all communication topologies, allowing our integrators to be nimble in any situation," says SI CEO Ryan Gustafson. "Troy becomes the ONE simple-to-use interface to program all wired and wireless devices and utilizes the latest cryptographic protocols to provide military-grade encryption for security." 
read more
Ready to create content that wins?
Let's start the process with a quick no-pressure conversation.