Screen Innovations offers the custom design, integration and build industries the most innovative, design-forward, installation-friendly, customizable motorized projection screens, window coverings, and outdoor shading on the market. Inspired by requests and suggestions from integrators and end-users, Screen Innovations develops products that brings beauty, convenience and enjoyment to residential and commercial environments, alike, while supporting its customers with exceptional design and installation service and support.  
For more information about Screen Innovations, please visit screeninnovations.com and follow @screeninnovations on social media.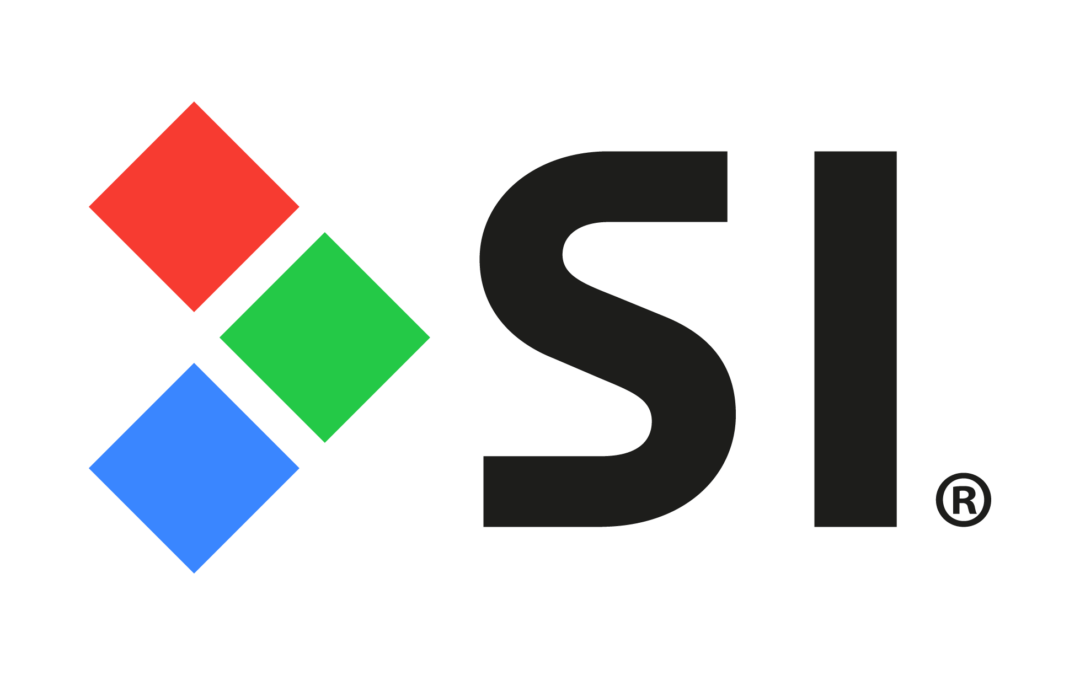 "Kratos is an exceptionally well-designed and -engineered product for integrators looking to take advantage of the many benefits of Zigbee 3.0 low-voltage shading motors currently available in our Nano indoor shading cassettes," says SI CTO Michael Braithwaite. "The motors run up to 6 decibels quieter than comparably sized 485 motors, are easily integrated with other Zigbee-based devices, and now that we have Kratos, lithium batteries, which take up a lot of space, can be removed from the shading cassette, resulting in an even smaller footprint that's ideal for installation on narrow windows."
read more
Ready to create content that wins?
Let's start the process with a quick no-pressure conversation.